SEED at Light+Building 2018
It was SEEDDESIGN first show up at Light+Building. Having look forward to let products speak for themselves, we bring all those which represent our 26 years of SEEDeology.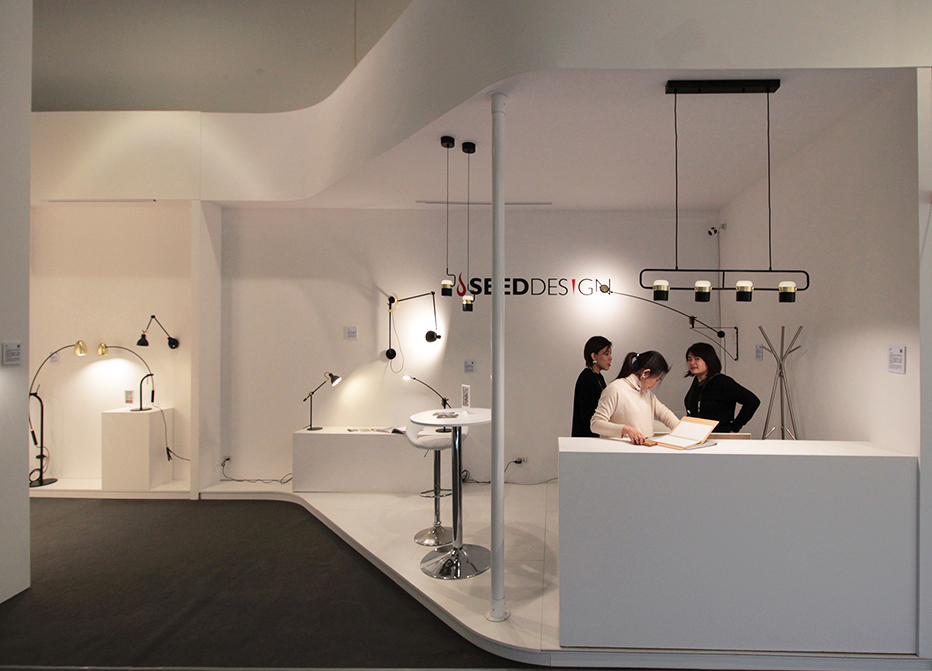 Over this 6-day show the eclectic lighting collection
LING
successfully caught the attention of our visitors. Created by senior designer Li, Hui-Lun, LING provides wide selections from single suspension to linear pendant, and functional wall lamp. Spreading light out of two materials, glass and metal, the LING offers rich ambience from each shade yet still taking care of basic needs. You can simply change directions of light to wherever desired by moving the shades.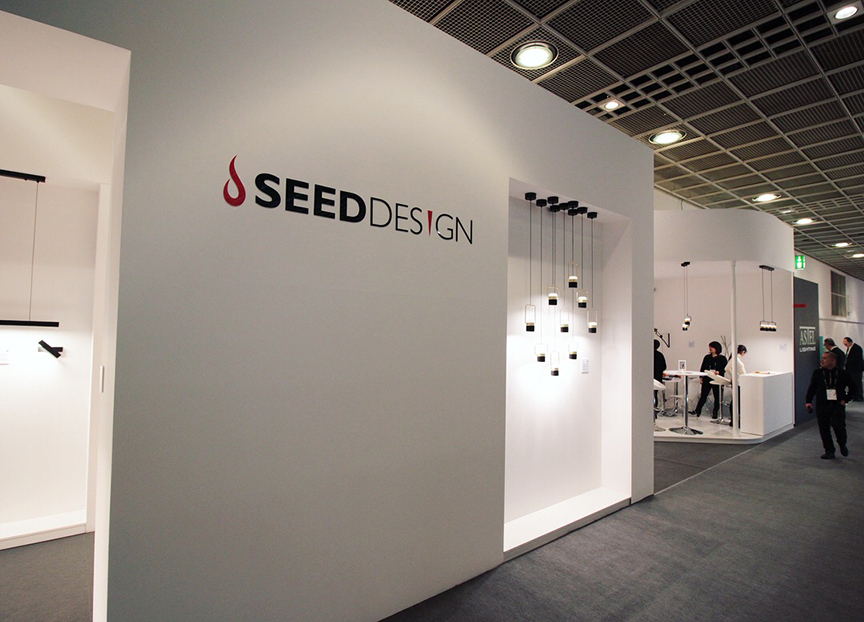 Actually LING offers a profound symbol of " families ". Back in old times there were lots of metal fences with unique architectural embellishments, which usually became the household symbol of prestigious Taiwanese families. Designer Li Hui Lun cleverly combined the idea and modern language to make it sits between oriental and western style, like no specific explanation can define its beauty.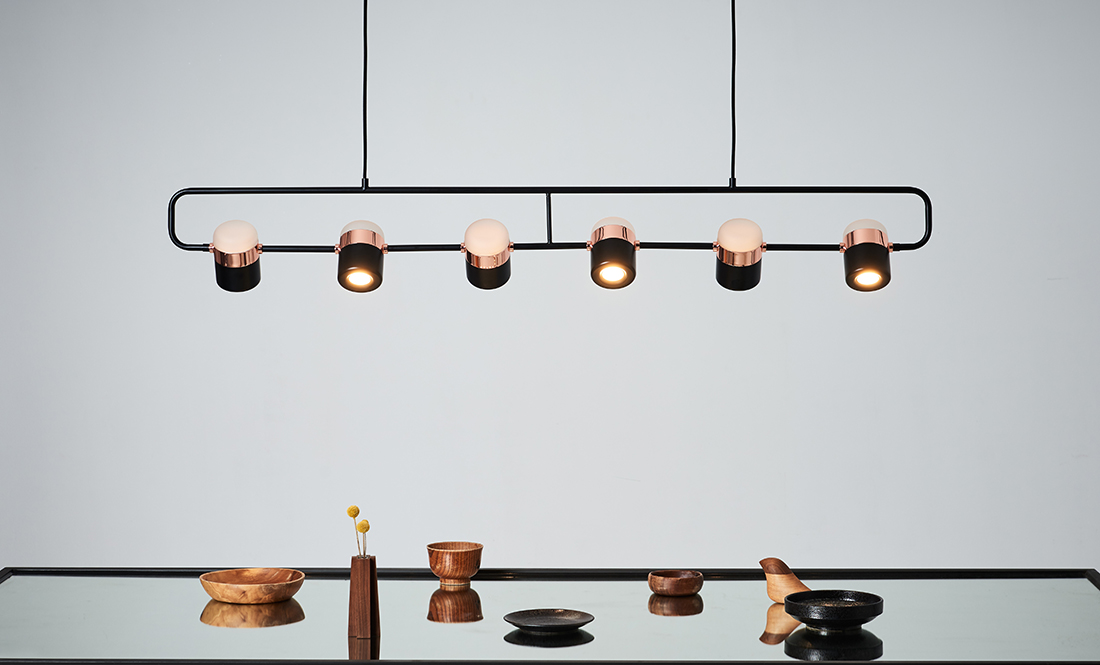 When it comes to interactive functions, it is something which has been rooted in SEED product souls. The
PLANET
and
HERCULES
demonstrate the essence of multi-parts structure design, which allow users to adjust from shade to lampbody, controlling luminance via touch dimmer. The
JOJO
, oldest design in SEED, with its intelligent up-and-down balance device it offers an interesting, handy lighting experience.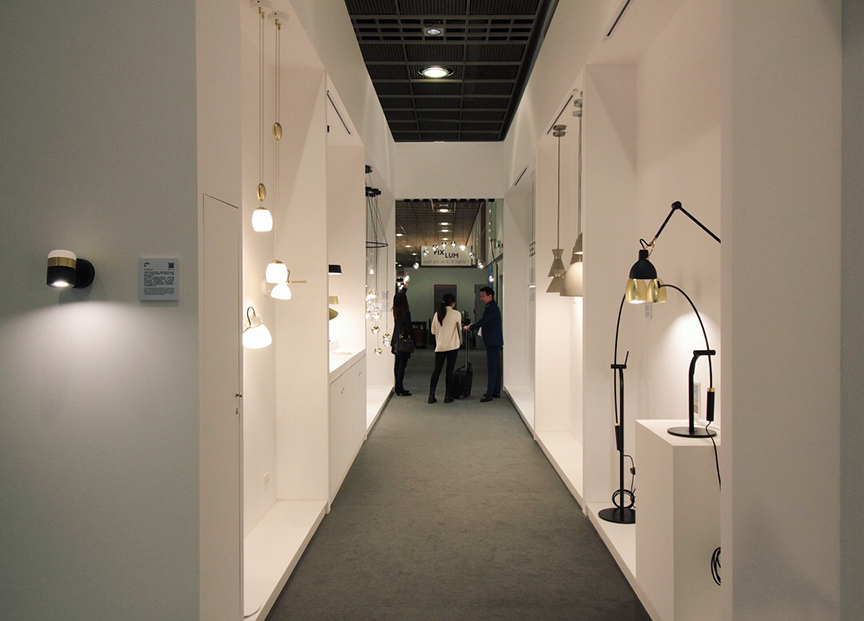 We also featured iconic
CHINA ( LED version )
, hot items such as
DORA
and
MUMU
to welcome everyone relax, indulging in poetic fantasy of SEED lightings.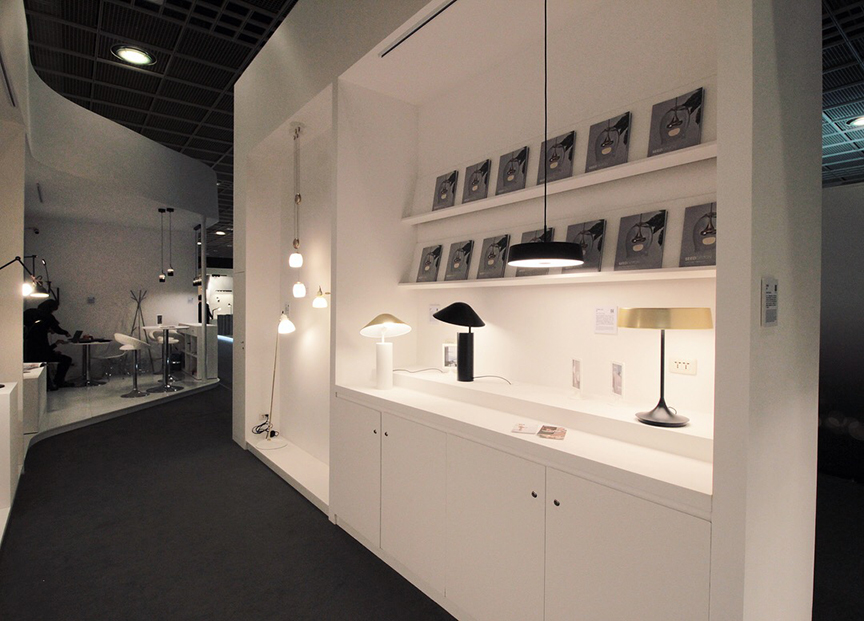 ………………………………………………………………………………………………………………………