SEED at Design Shanghai 2018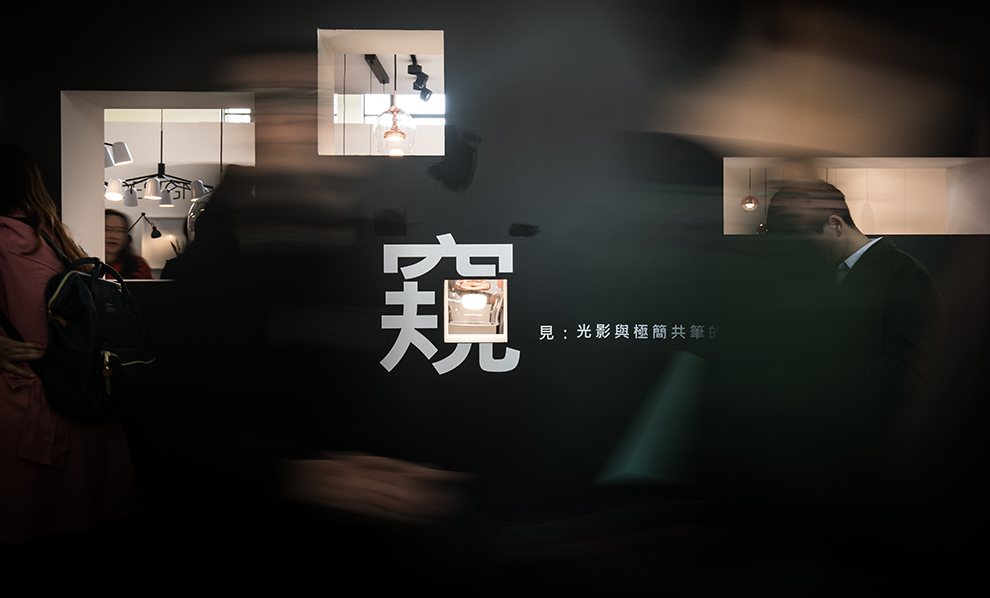 DesignShanghai has been our yearly fair. In order to create more interaction with visitors and having them see through different perspectives, we used square holes on the wall as meaning of windows. Passing by SEED booth, people would have time to get prepared and more excited about what's coming in front of them.
There were total in 27 collections on site, including coming-up and new launch products. The MOAI, designed by creative director Chen, Chao-Cheng, was the most welcomed during 4 days. Taking inspiration from the statues of Easter island, the MOAI provides an atmospheric, ambient glow as light moves through the sphere and bounces off the clear glass shade creating an unique egg-shaped reflection. First launched in last May, it soon became popular in Asian market. Two more sizes ( M/XL ) will be available in near months to enrich this intriguing design.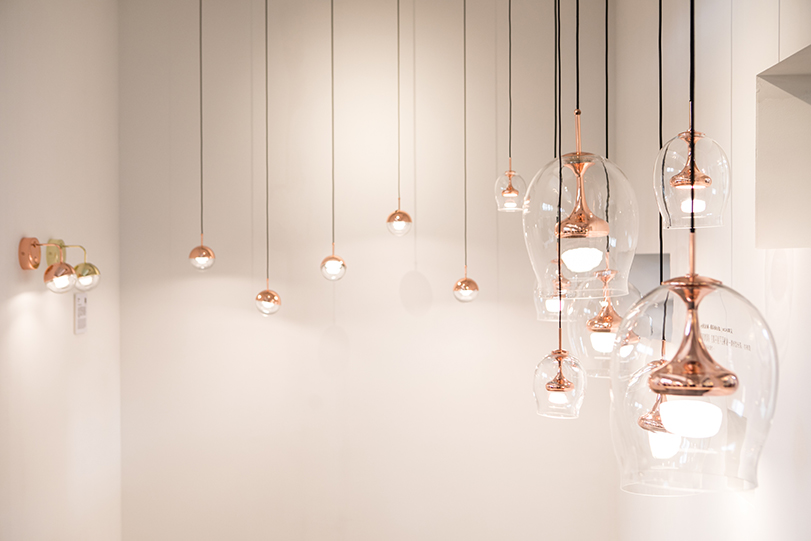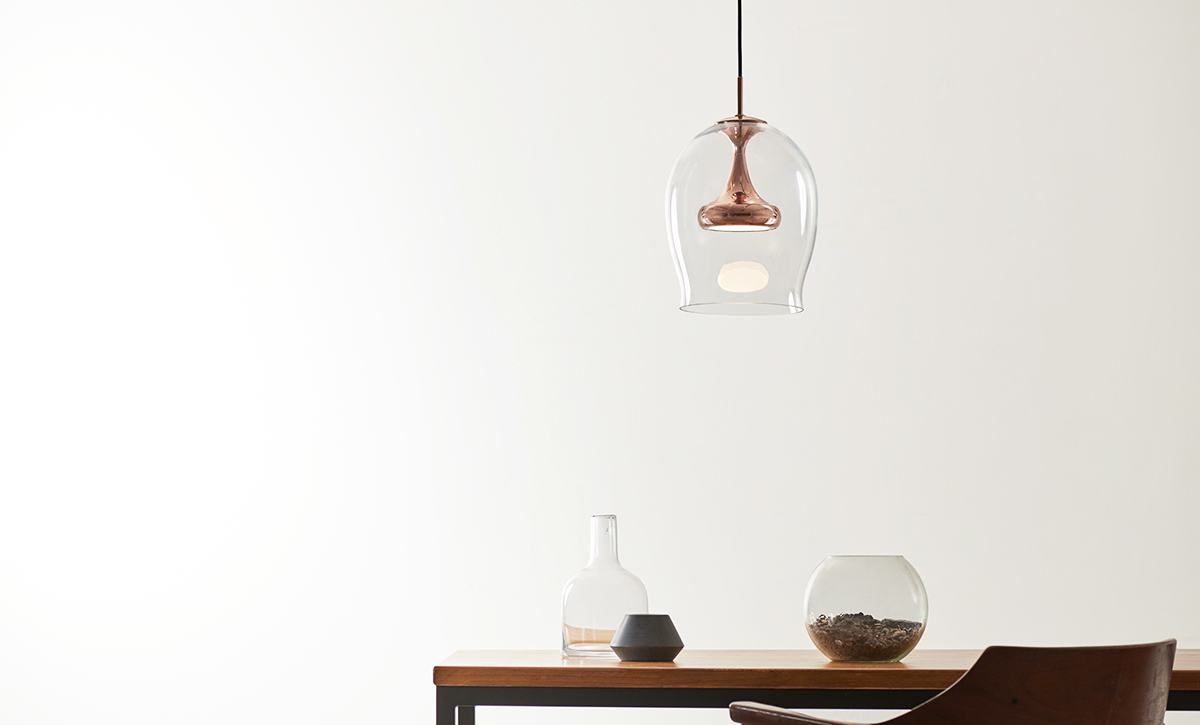 The APOLLO, also by Chen, Chao-Cheng, aims to bring features of sunlight into interior. It uses double reflection to enhance the quality of light. One might control luminance by touch-dimmer behind the lampshade.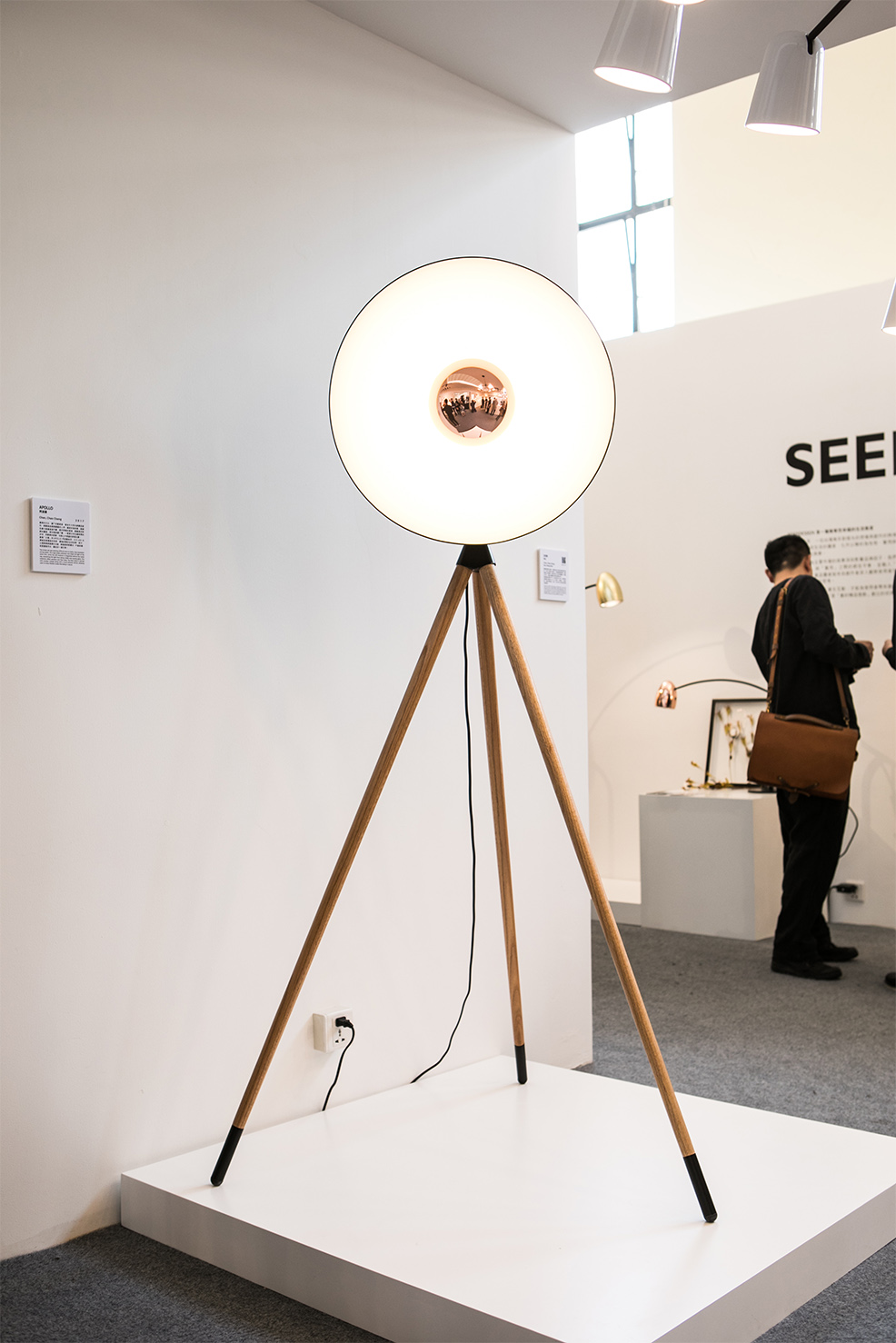 Other newcomers like LING, by senior designer Li, Hui-Lun, provides wide selections of pendant and functional wall lamps. Spreading light out of two materials, glass and metal, the LING offers rich ambience from each shade yet still taking care of basic lighting needs. Extensive products like DORA wall, LALU+ LED version as well as LAITO Gentle wall and table lamps infuse the space vibrant energy.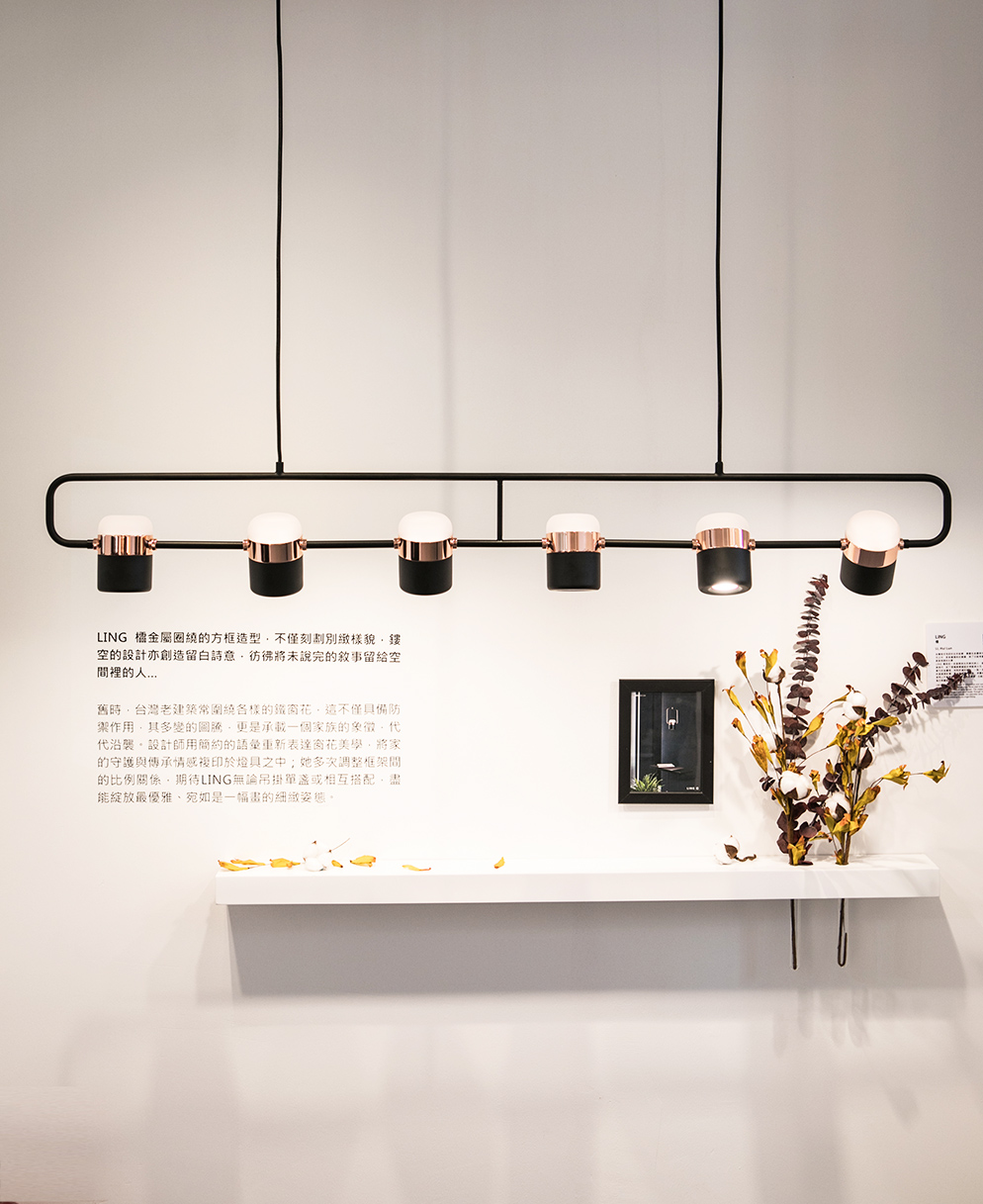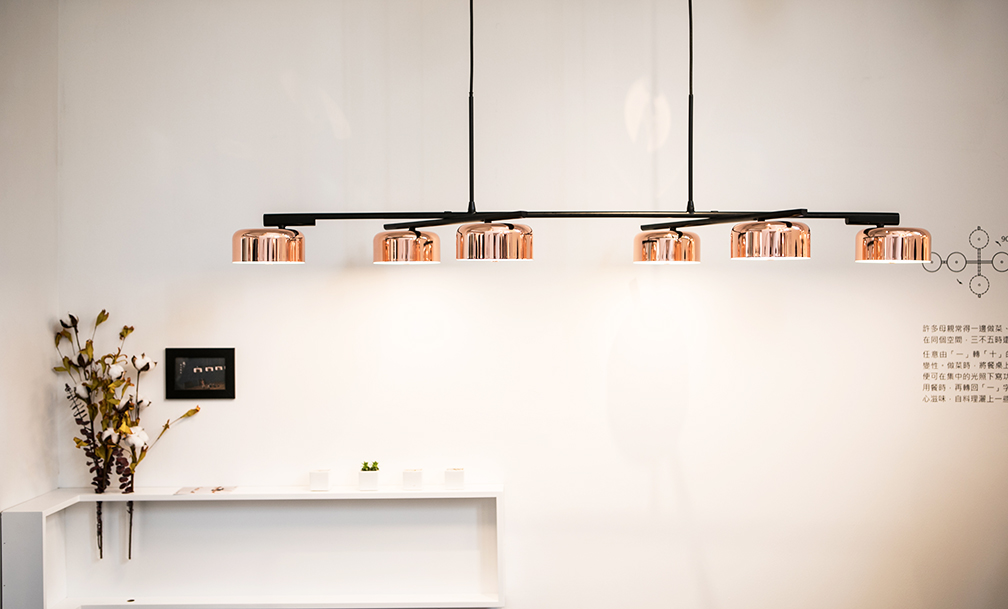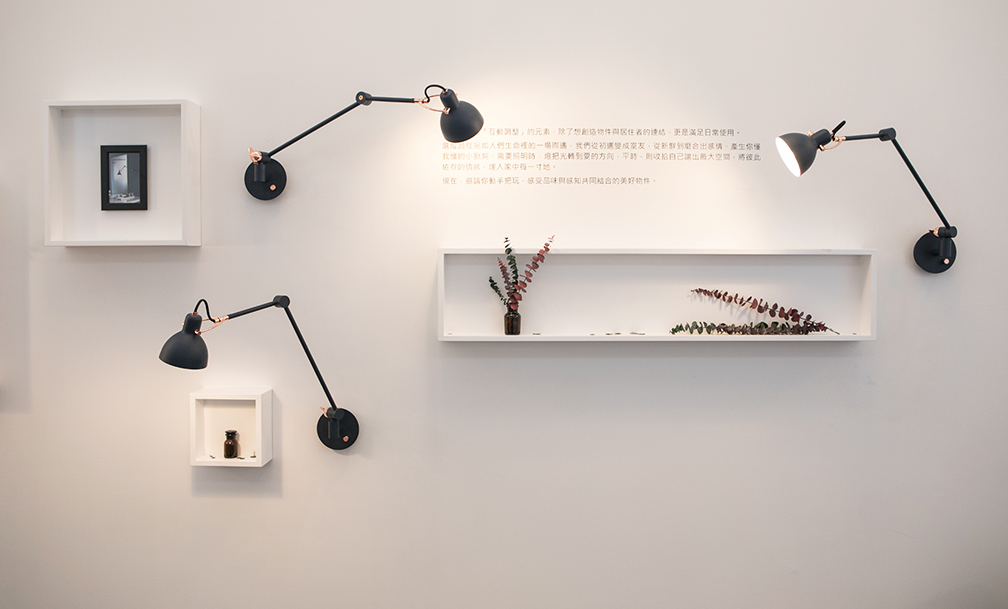 ………………………………………………………………………………………………………………………
SEEDDESIGN Shanghai Branch Office
➢ Bridge8 Creative Park, Phase I ( #8101A, No.10 Middle Jian Guo Road, Shanghai, China )
➢ Mon-Sat, 10:00am–19:00pm
➢ +86-21-6113 2524