New members from MOAI family: Taking your deep breath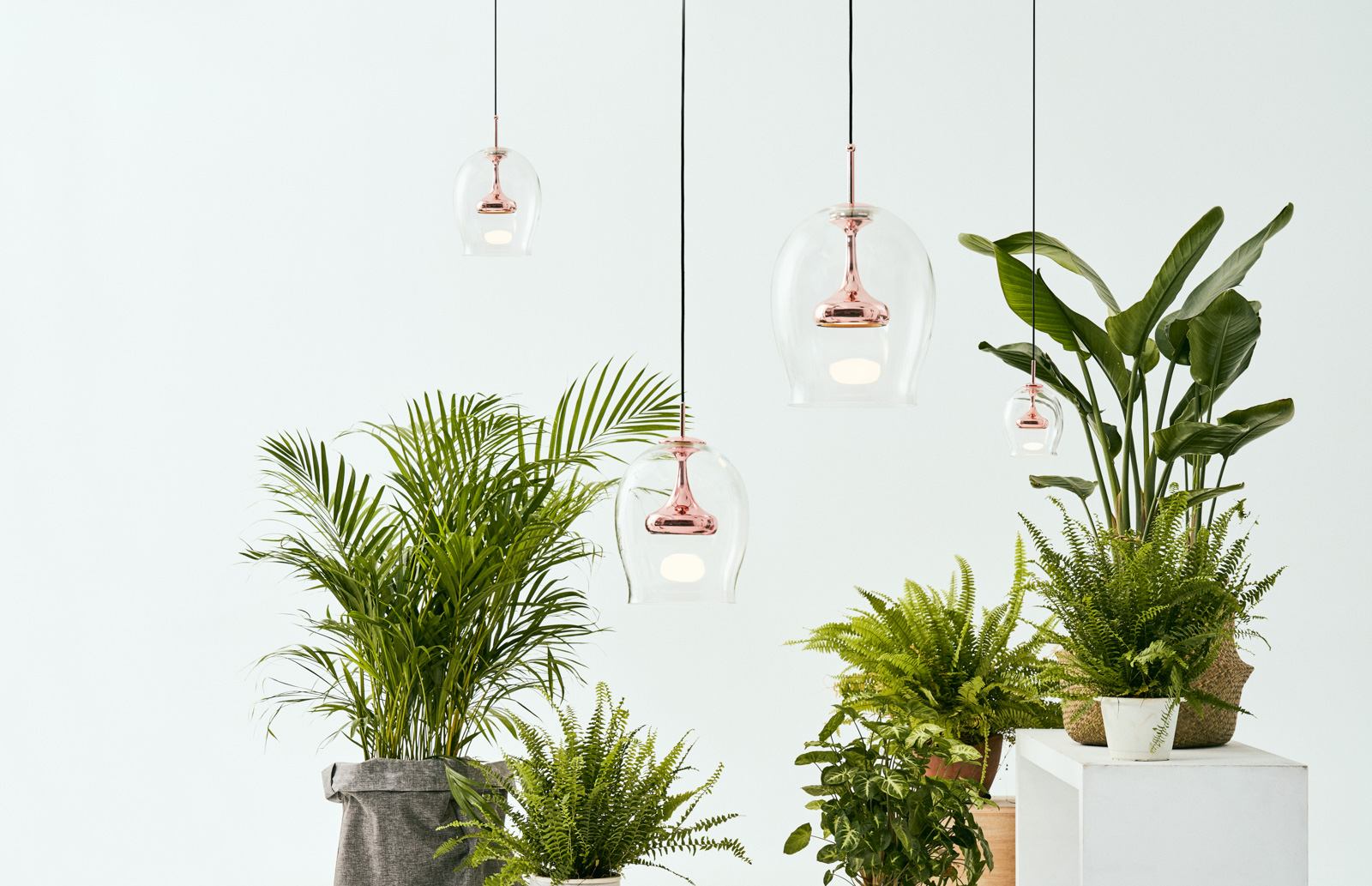 Designed by Chen, Chao-Cheng (Meiric), MOAI was inspired by stone statues of Easter Island. As metalized structure embodies the oblong nose of their faces, mouth blown glass was reimagined by its transparency and beautiful silhouette. Providing atmospheric, ambient glow, light moves through the sphere, bouncing off the clear glass shade and create unique egg- shaped reflection. While seeing the MOAI, who brings the ancient legend to us, as if hearing the heartbeat from southern island, feeling deep breathe from ocean scene.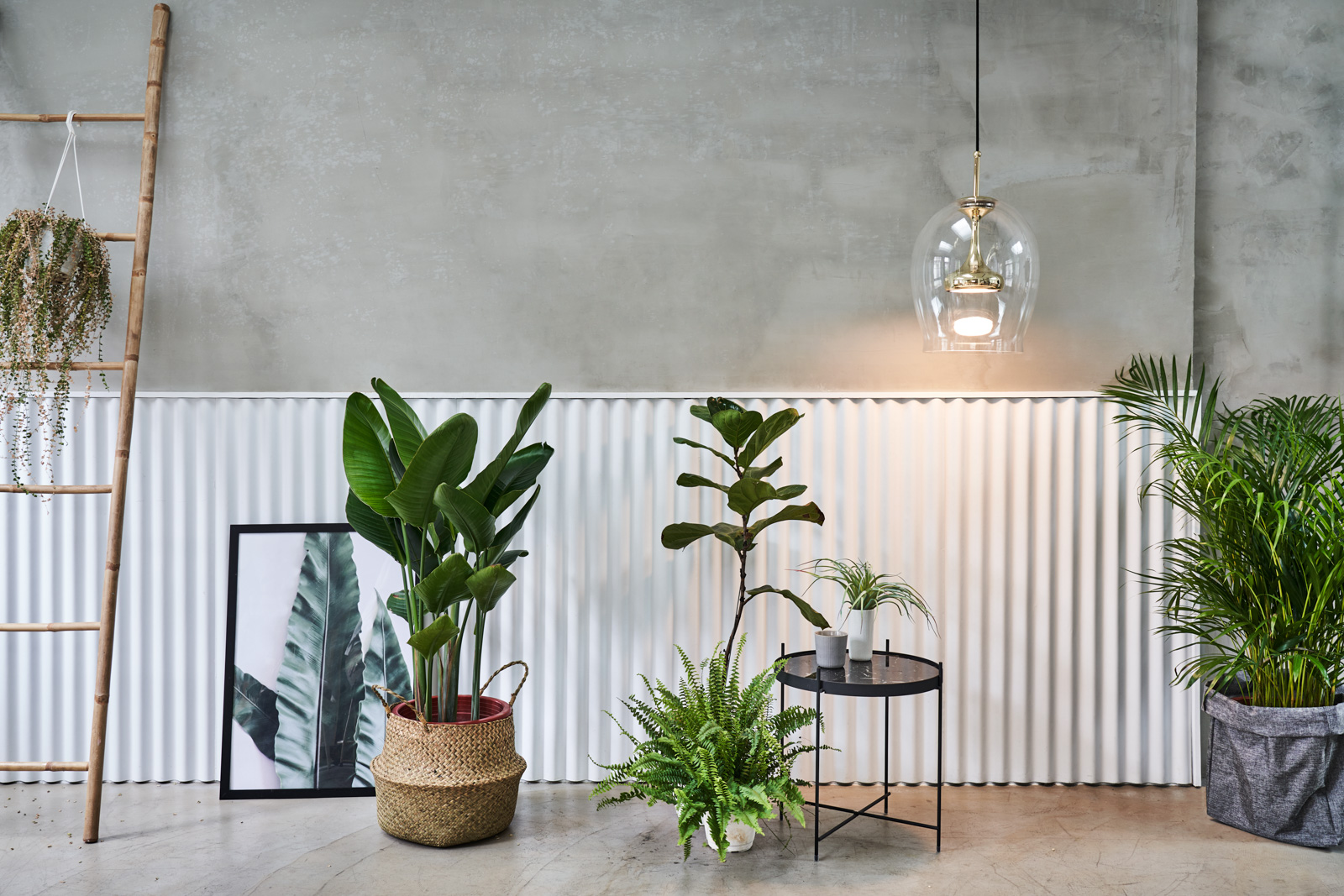 For clear shade, MOAI could comfortably fit in various residential style, brings no worry of pendant lamp interfering the stylish arrangement. Offered in copper or bronze versions, the dimmable LED fixture casts a warm and serene glow.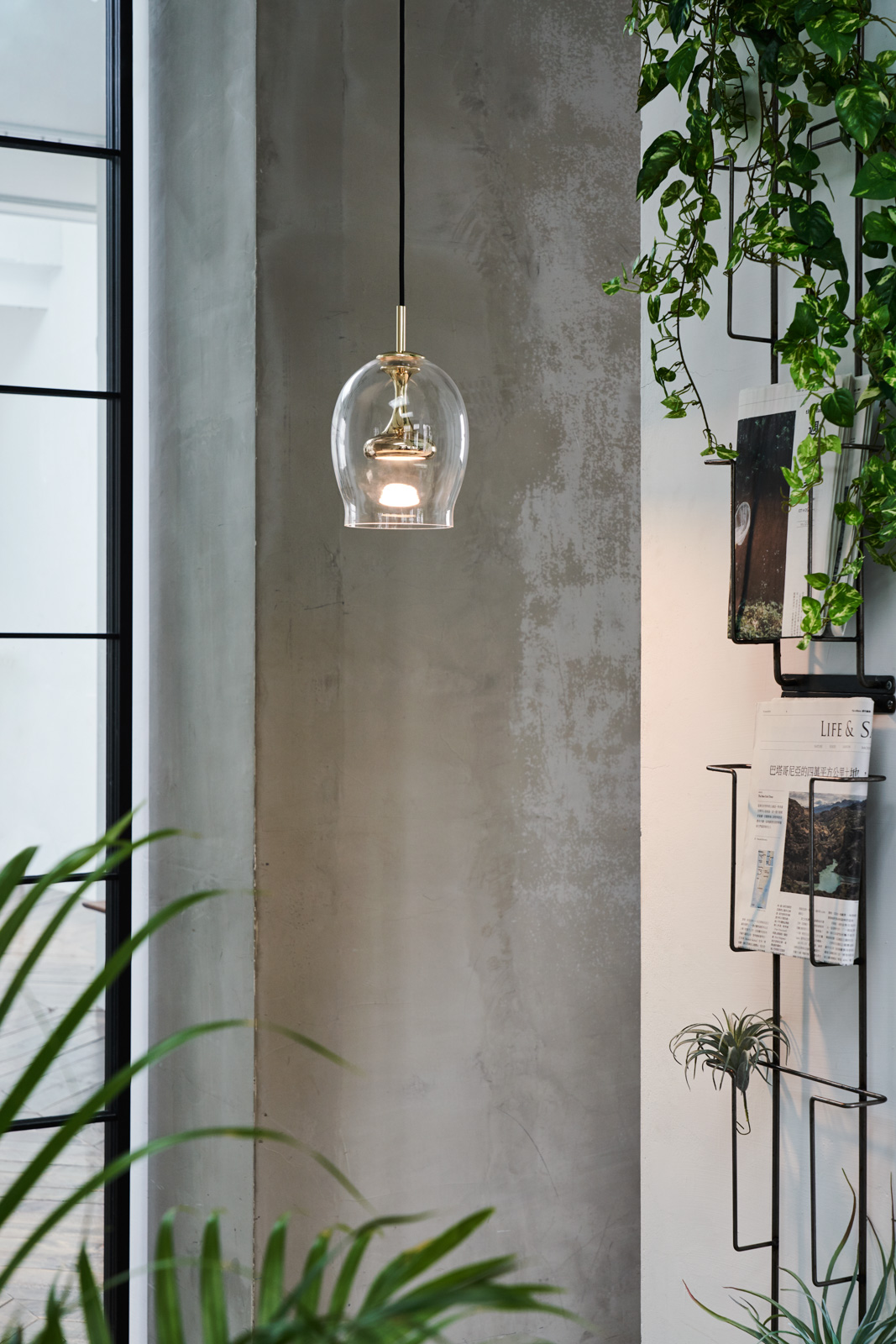 The well-handcrafted lamp is available in different sizes: S, M, L and XL that can be displayed alone or in a group for greater visual impact. Size L has always been welcomed and best-selling since launched. To meet different needs from market feedback, we share size M, while challenging possibility of glass handcraft by MOAI XL.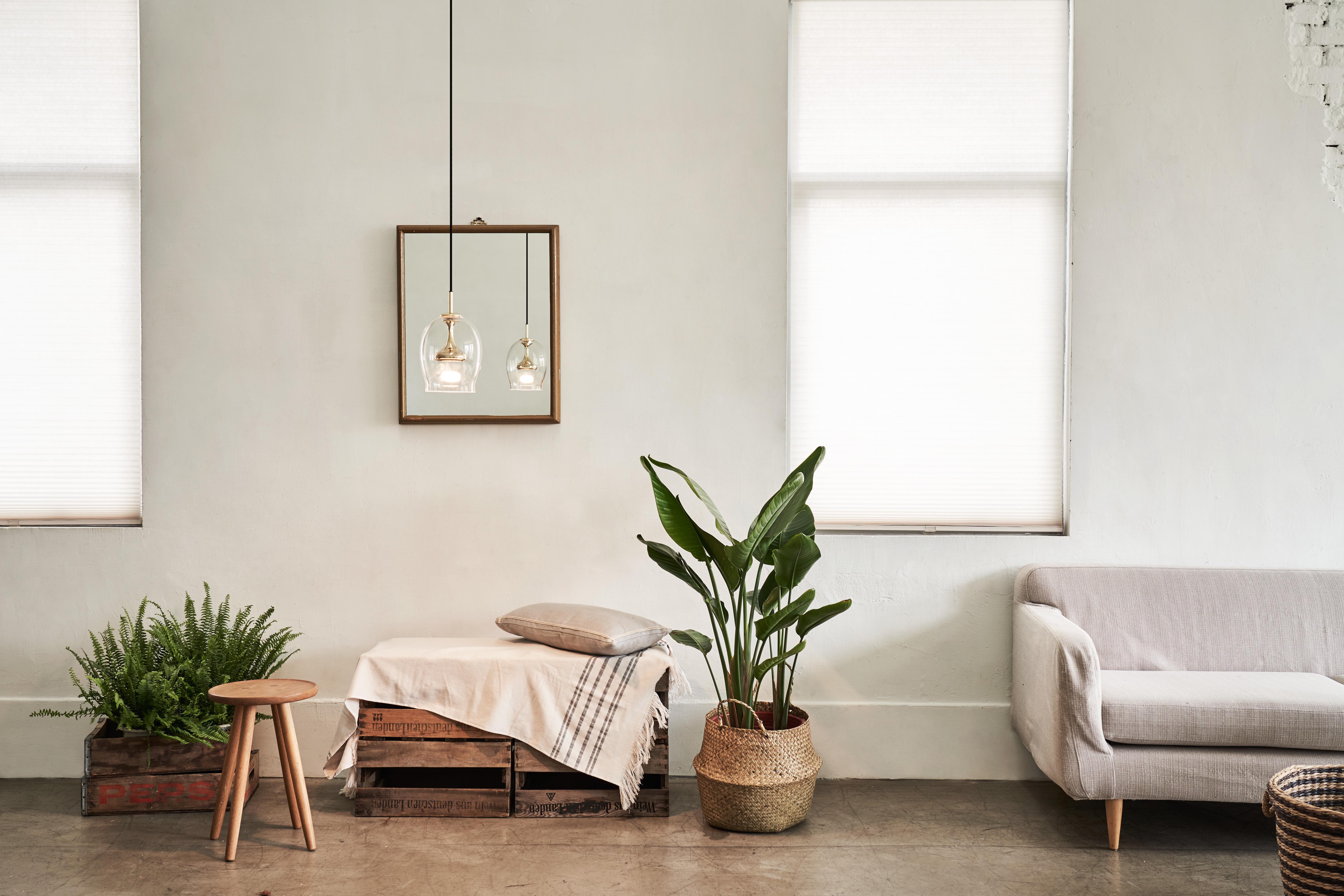 Size:L 13cm x W 13cm x H 200cm
Resource:LED 8.5W 3000K 720lm CRI90
Size:L 32cm x W 32cm x H 250cm
Resource:LED 16W 3000K 1317lm CRI90
Designer:Chen, Chao-Cheng