SEEDDESIGN Launch Party/ Annual Exhibition
On 12th, October, it's Seeddesign annual launch party, or reunion – the moment that we meet our designer friends and partners in field to share perspective news, sneak peek our yearly new items. It's also our first time to open the door to the public—on weekend of 13th and 14th , by exhibition at SCCP in Taipei, our home city, we show our philosophy to the crowd: the light you take, is also the quality of your life.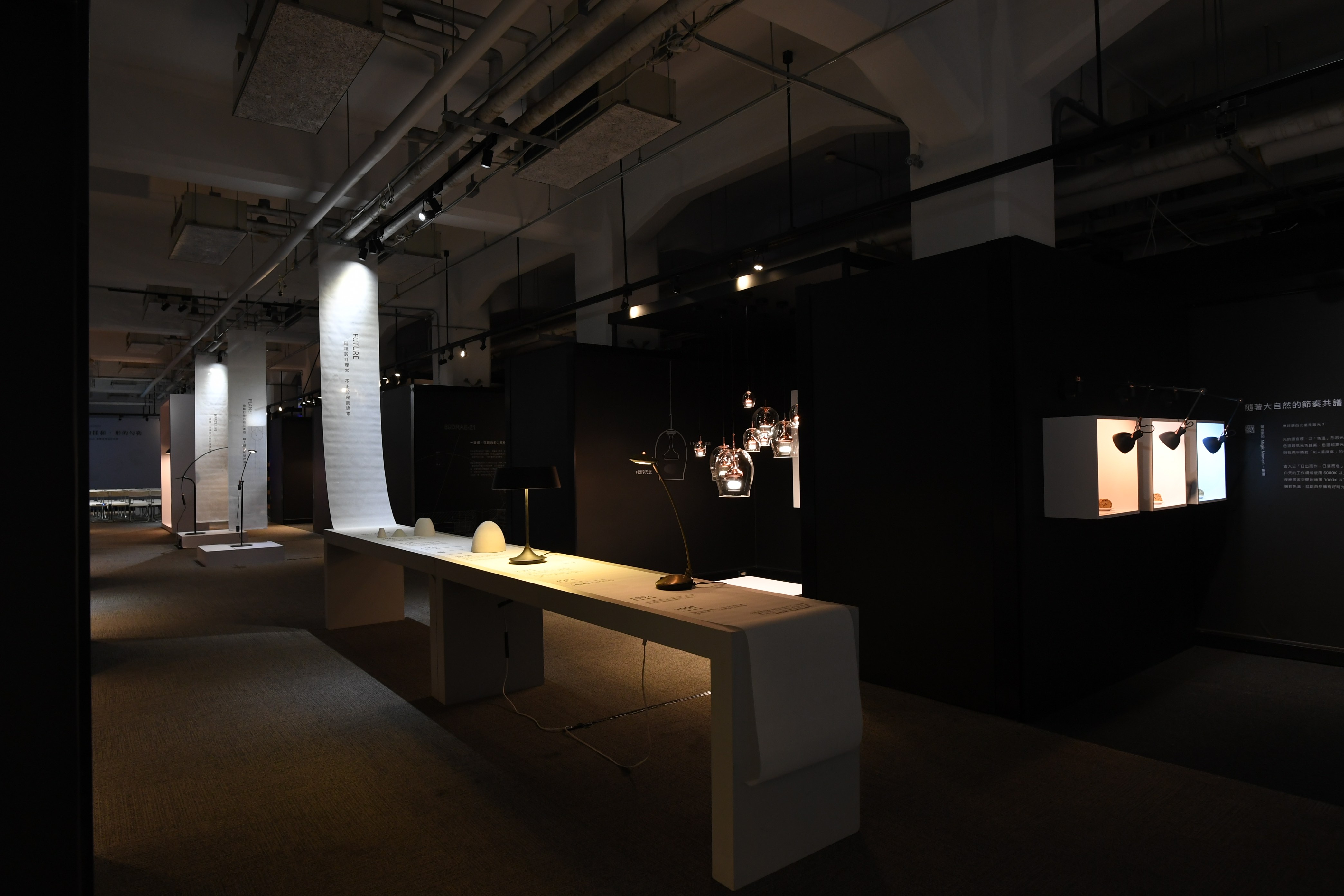 Imagine how the space would be like when blending the ambience with elaborate shape of light. Related to the theme, I Jane Lo, lighting director who was invited to give a talk about her thoughts as the way to create lighting ambience and light sculpture. "Eastern aesthetics focuses on the appreciation of the dark—the shadows, the different shades of ink." Says Ms. Lo. "Western art prefers the bright, the clean, the translucent." Meiric, Seed Art Director and brand founder, shared his solid technical acknowledge by Key factors of Engineering: Tolerance and Stress Concentration. He also shared long-term observation from idea innovation toward practical thinking of light design. "Be open mind to every point of view," says Meiric. "sharpening your pencil, know your subject and you won't miss any golden opportunity."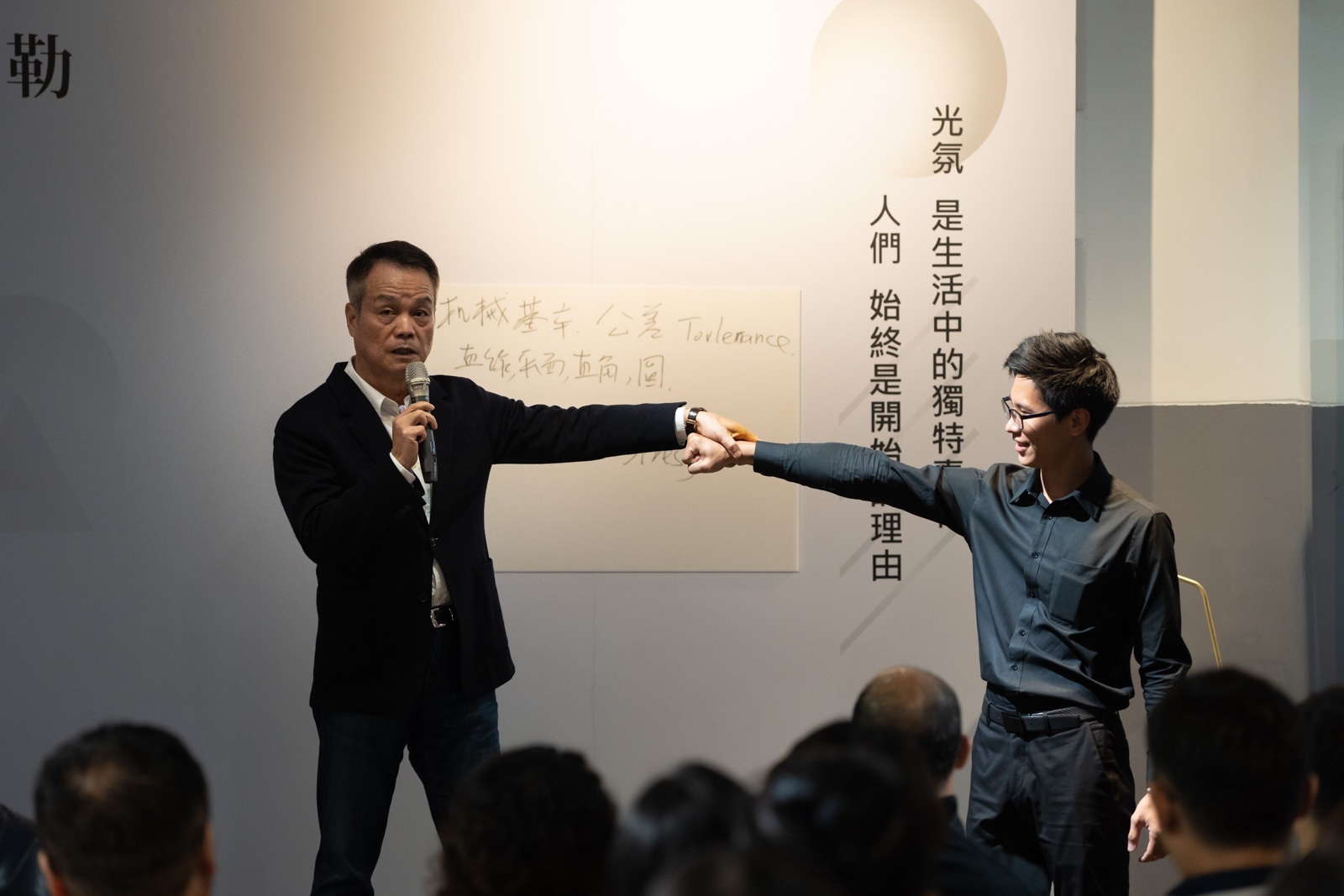 Showing know-how of lighting – Design Explosion of Hercules, or interacting with visitors by displays, it's always our passion to connect to the world. Since beginning of brand building, we have paid particular attention to balance function and artful appearance on our item. From now on, it's time to create new path with non-stop motivation and say Hi to everyone face to face.
Toast to the passion, new try and exploration. Look forward to the future and see you next year!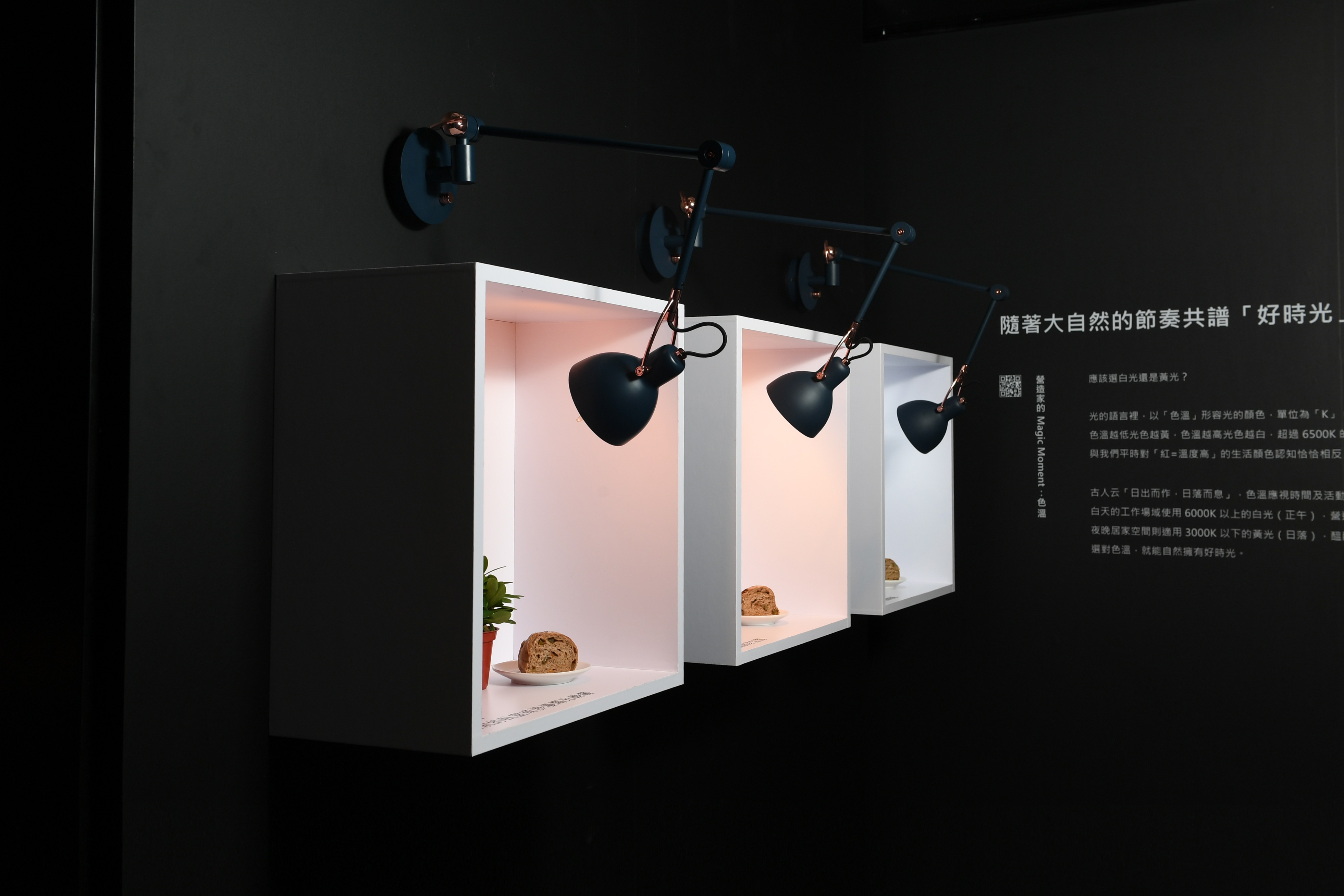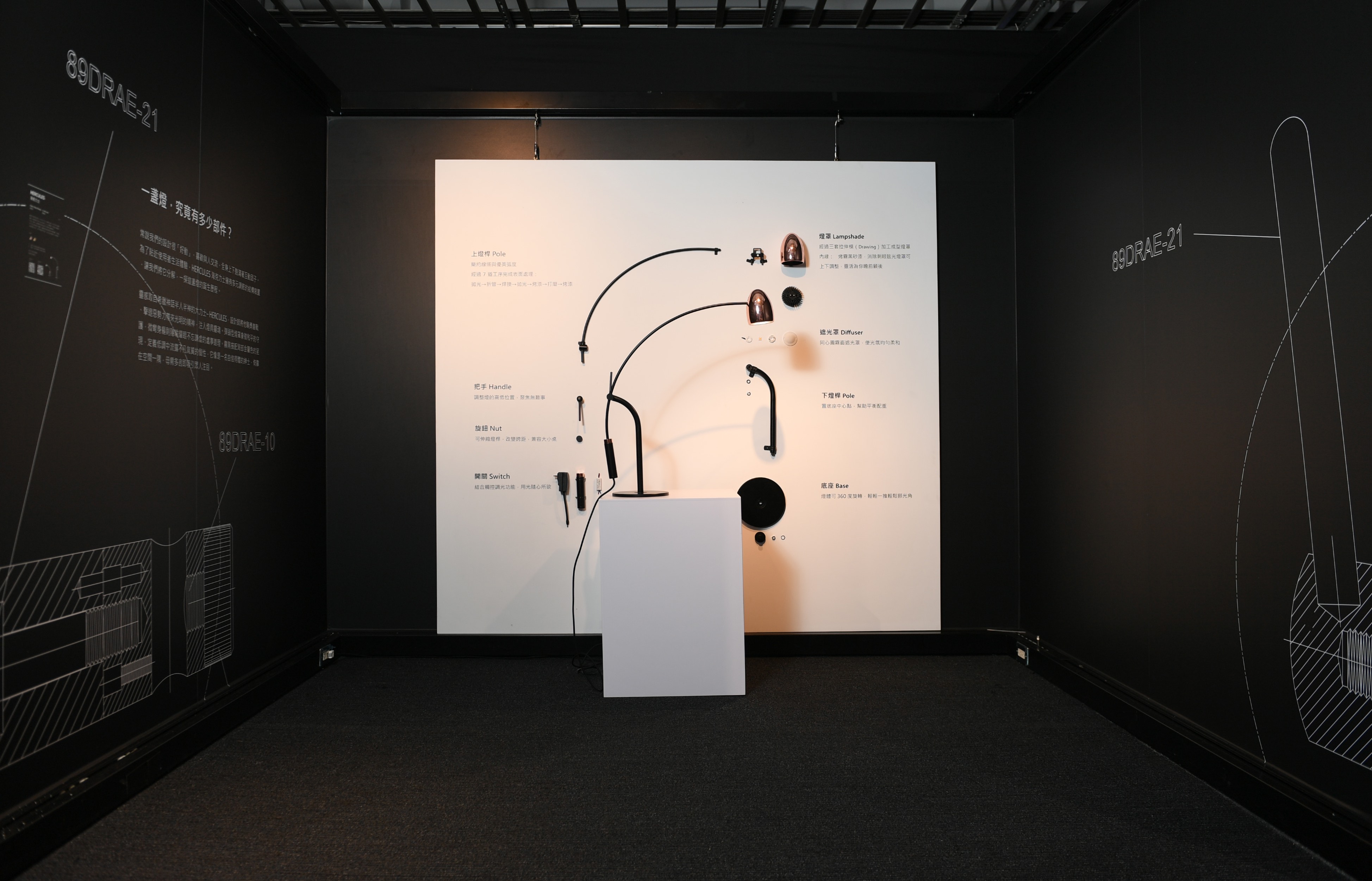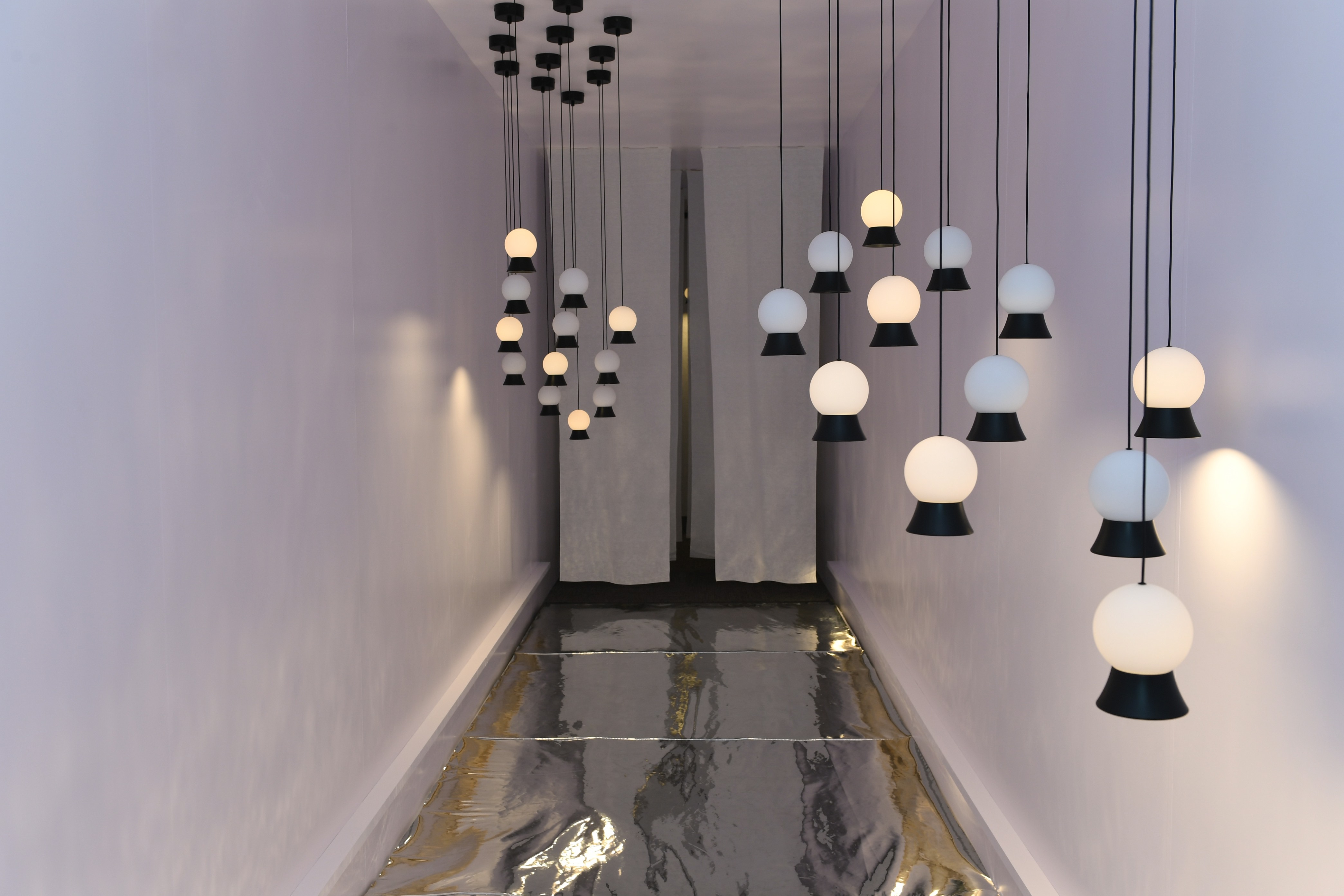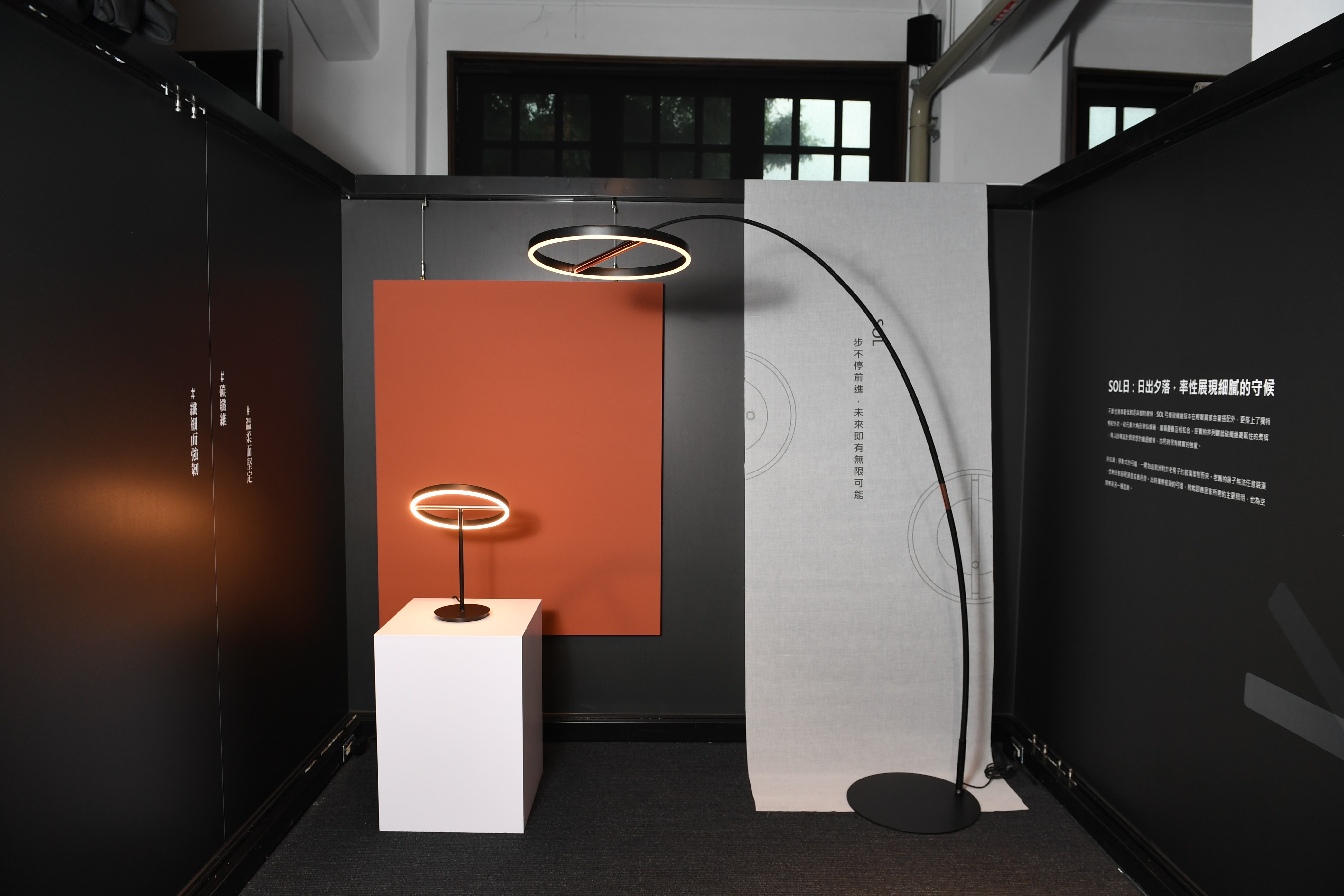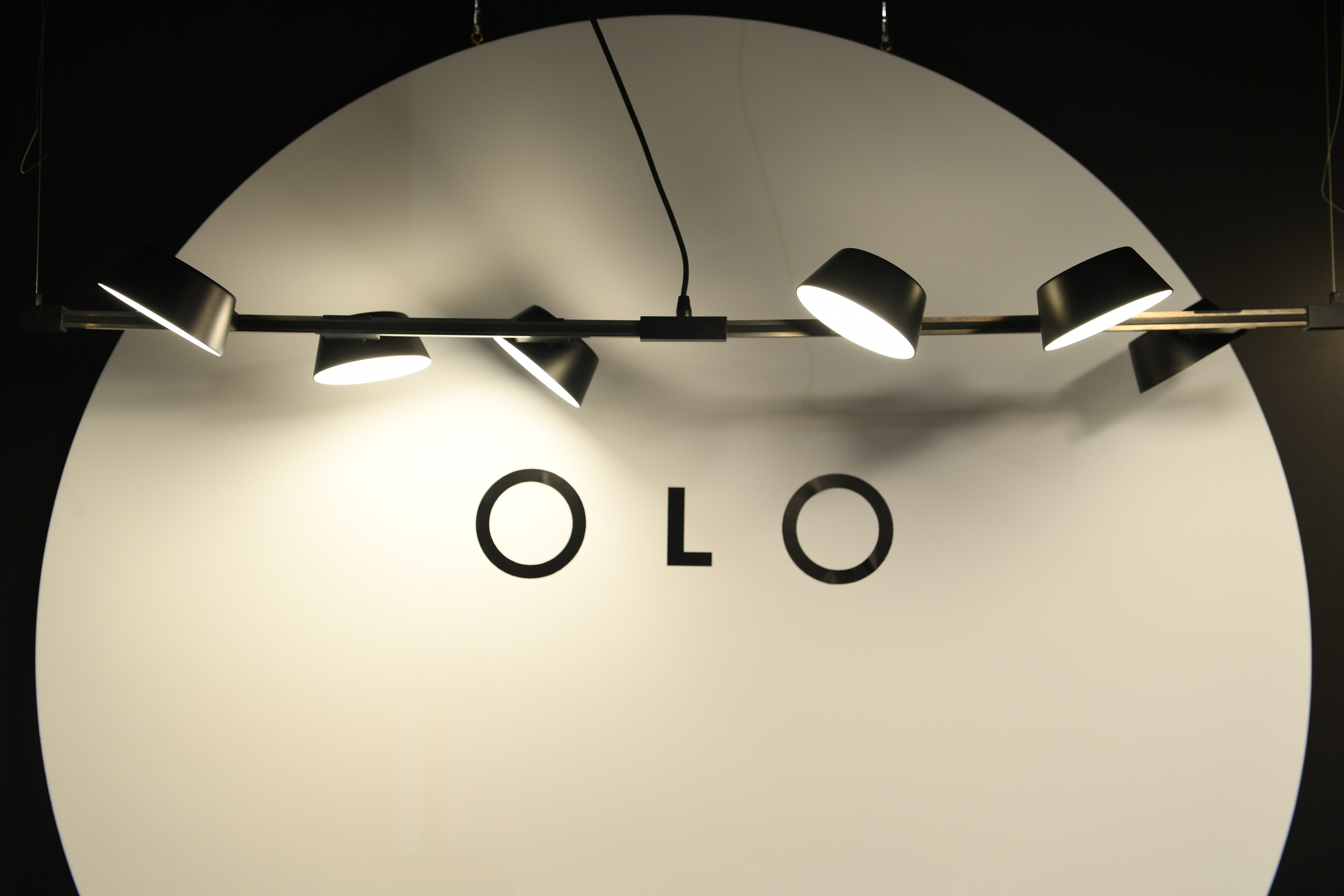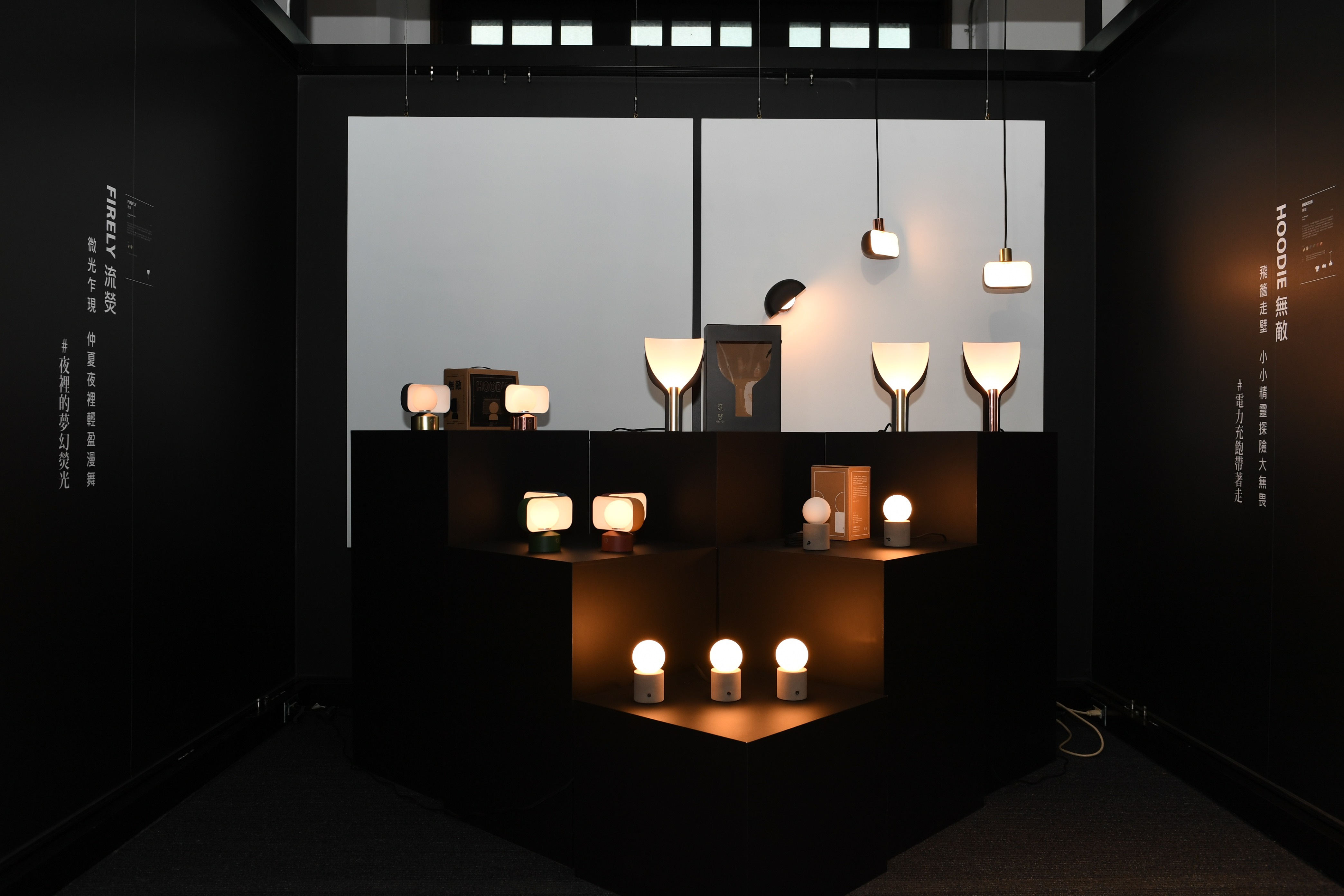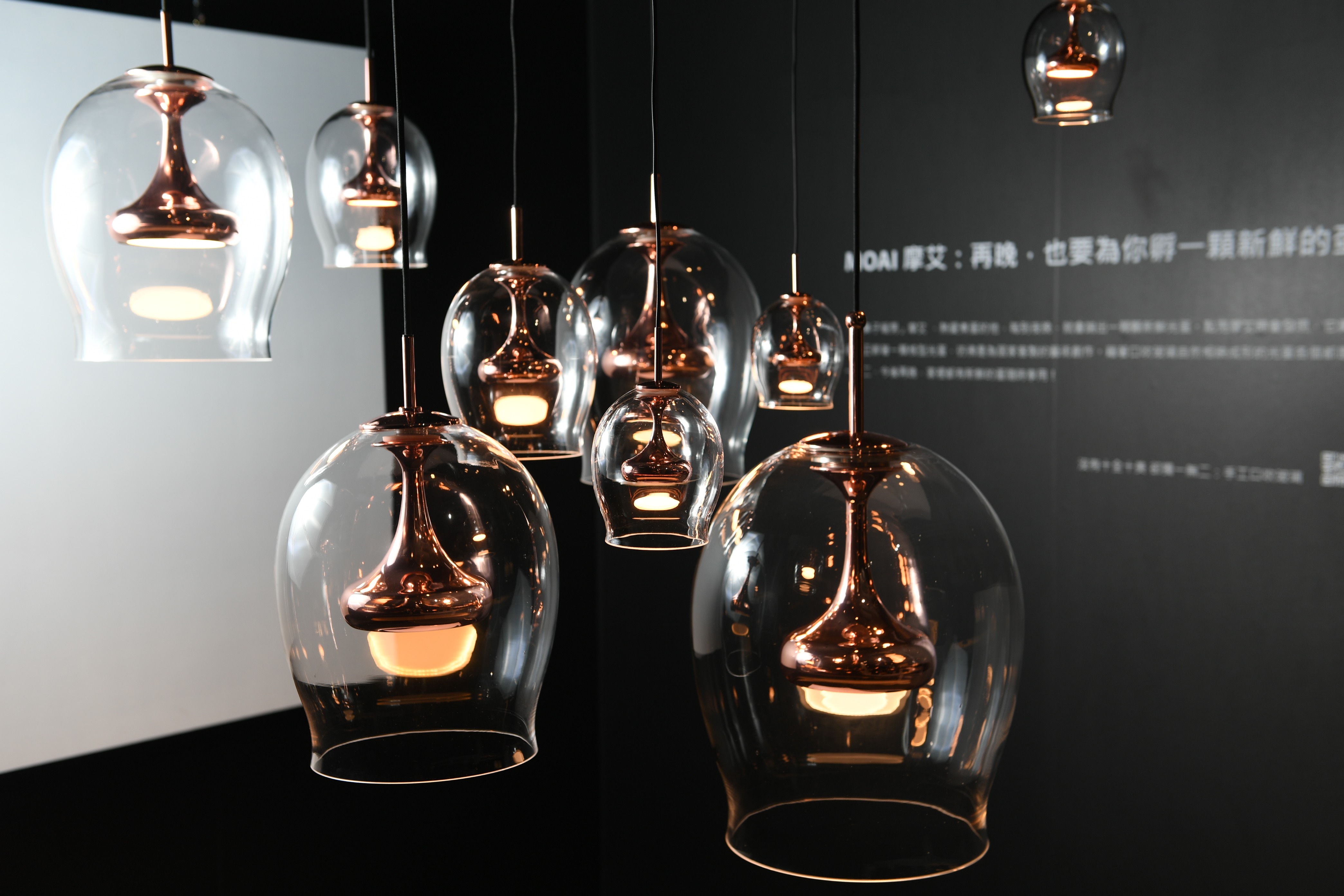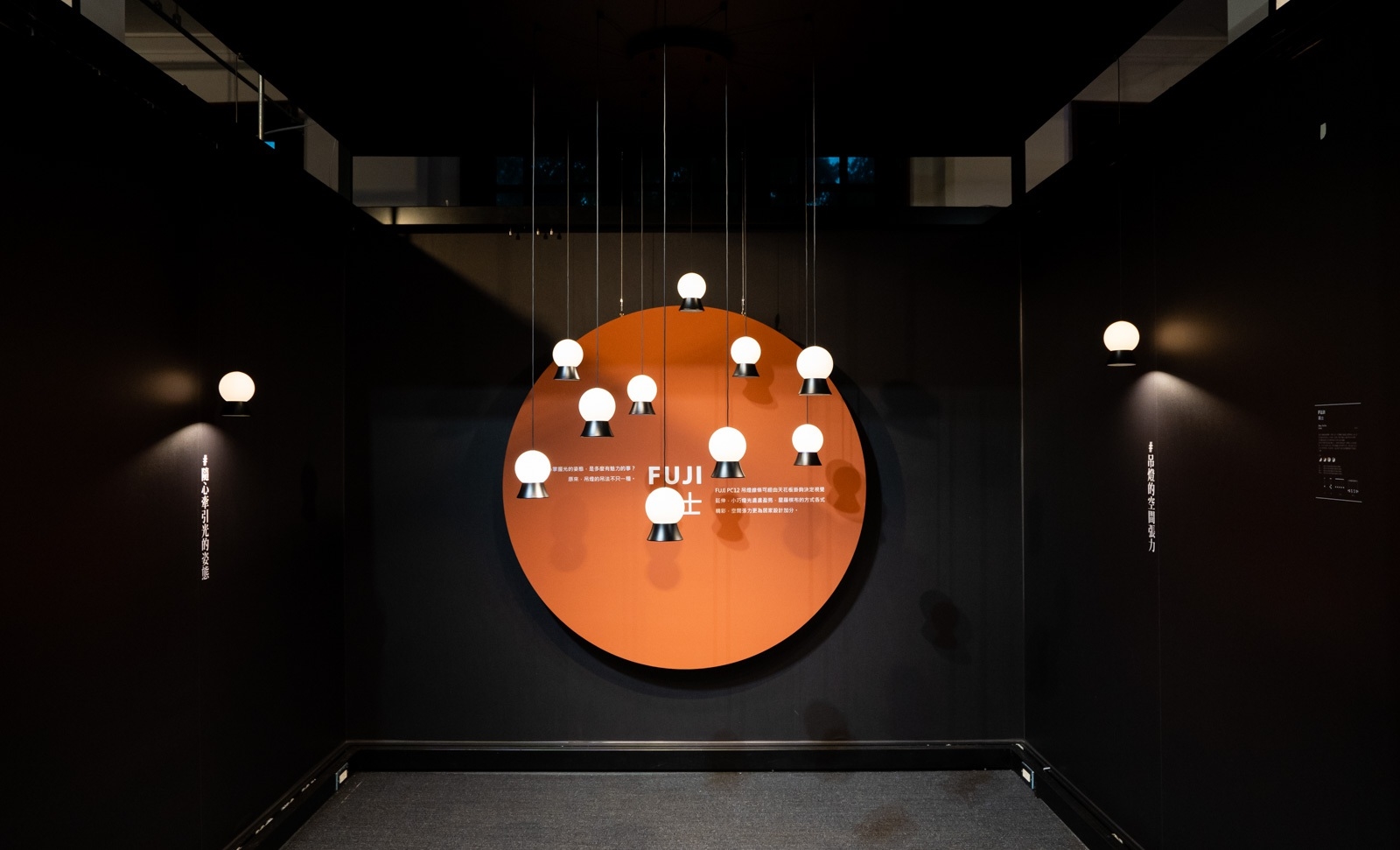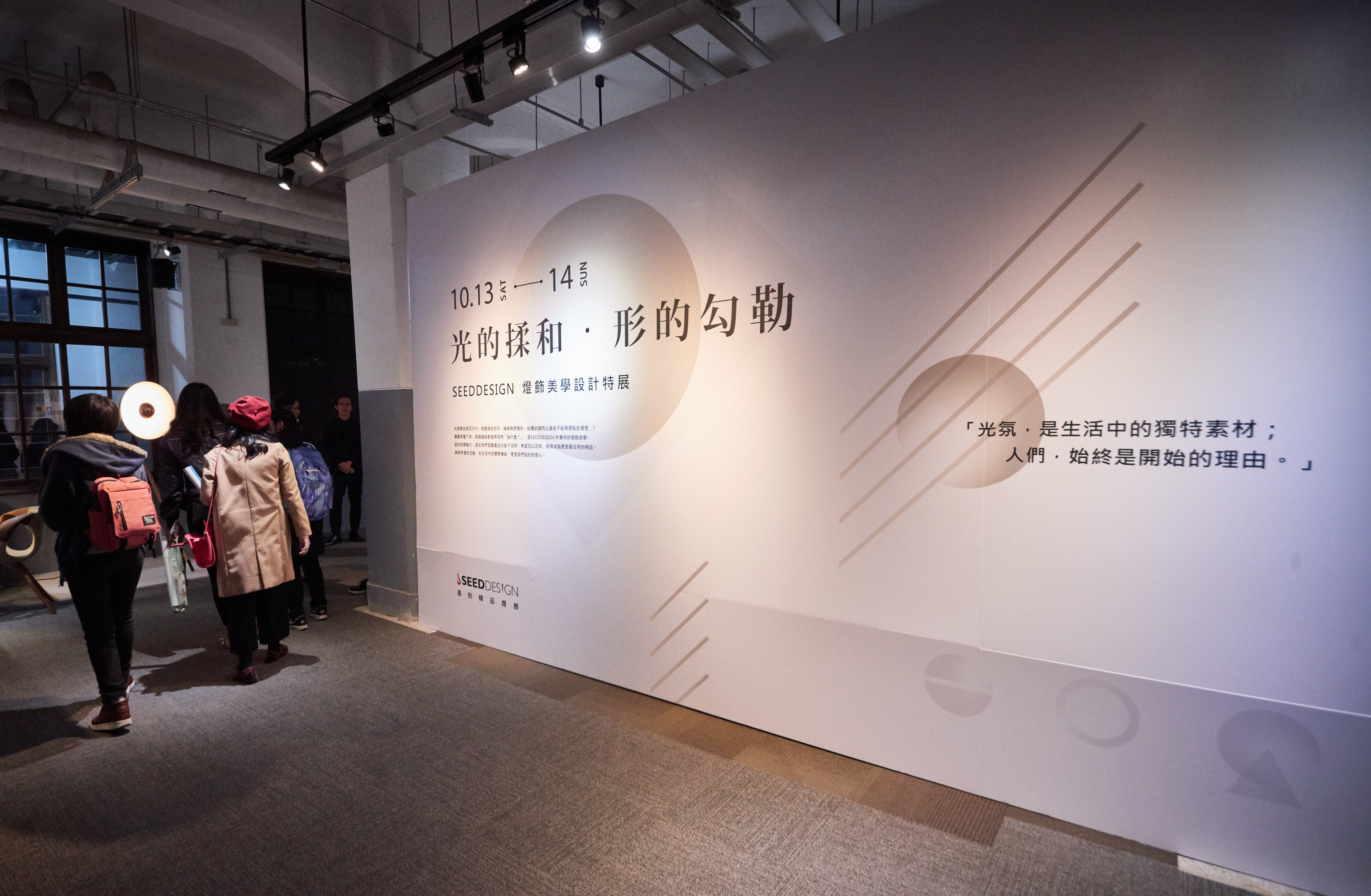 ………………………………………………………………………………………………………………………
▍Opening Notice: Zhubei Brand Store(11/6 Trail Operation)
Address:No.218, Sec. 2, Liujia 5th Rd., Zhubei City, Hsinchu County 30274, Taiwan (R.O.C.)
Tel:03-6688875
Opening Time:TUE-SUN 11:00-19:00
►Where to buy SEED items?