Debut in Beijing|SEEDDESIGN in Design China Beijing 2018
Design China Beijing has been the first truly international design event in Beijing; for SEEDDESIGN, it is also the first time for us to face the local culture.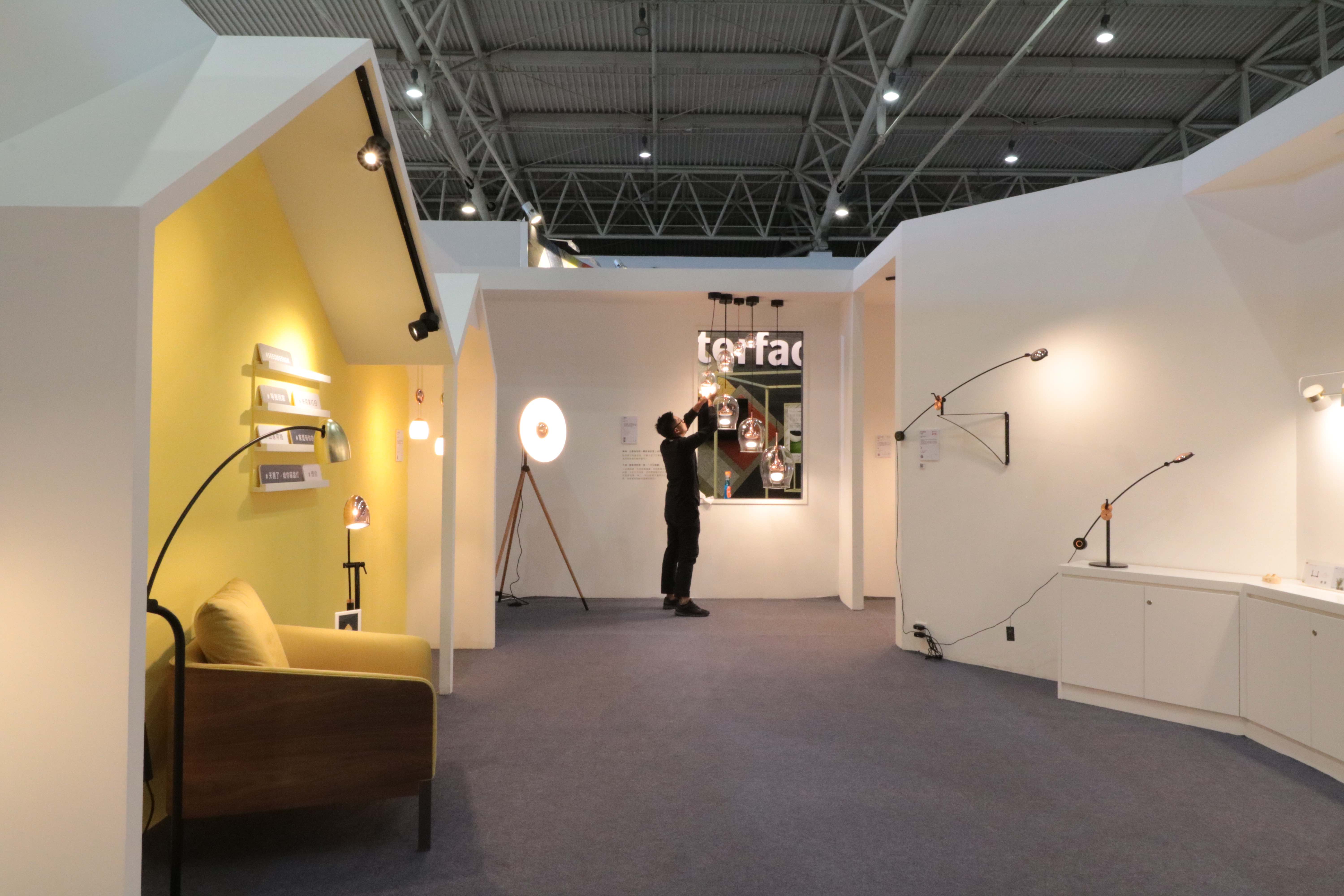 House-like check-in place shares the perspective of residential theme with SEED, turns to be the most popular spot on social community. Warmth and intimacy are always how the heart be fulfilled, we hope to share the ambience by designing the traffic flow elaborately.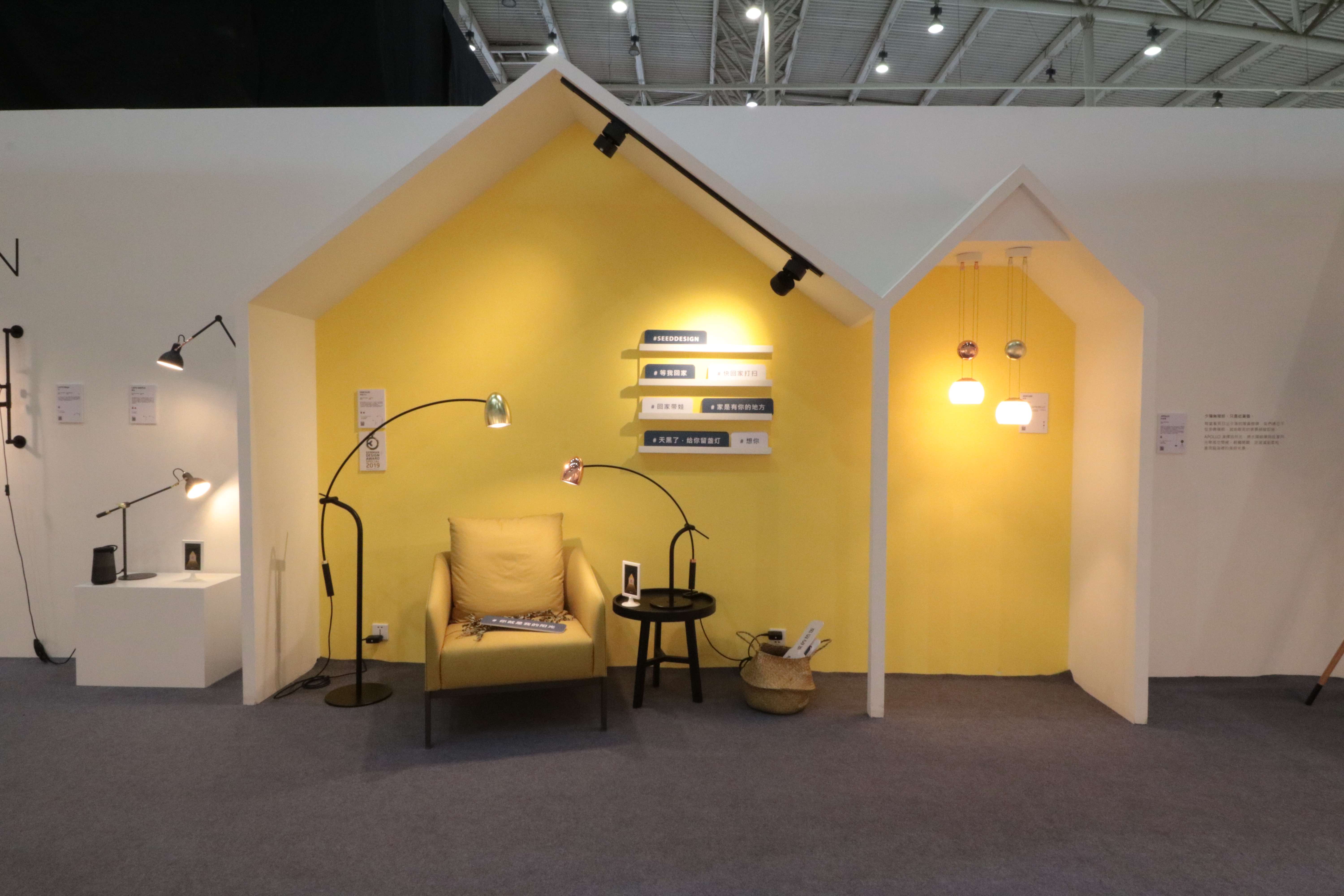 When regarding Hercules and

JOJO

, they are two of the most iconic items of "thoughtful design". Ideas came from movement of yo-yo, JOJO shows how a fixture could fit in various residential illumination by handily adjusting the height; Besides the multiple-axial twisting function, Hercules, as design featuring mechanical structures and being visually attractive as character in Greek mythology, he always shares the companion if only you need.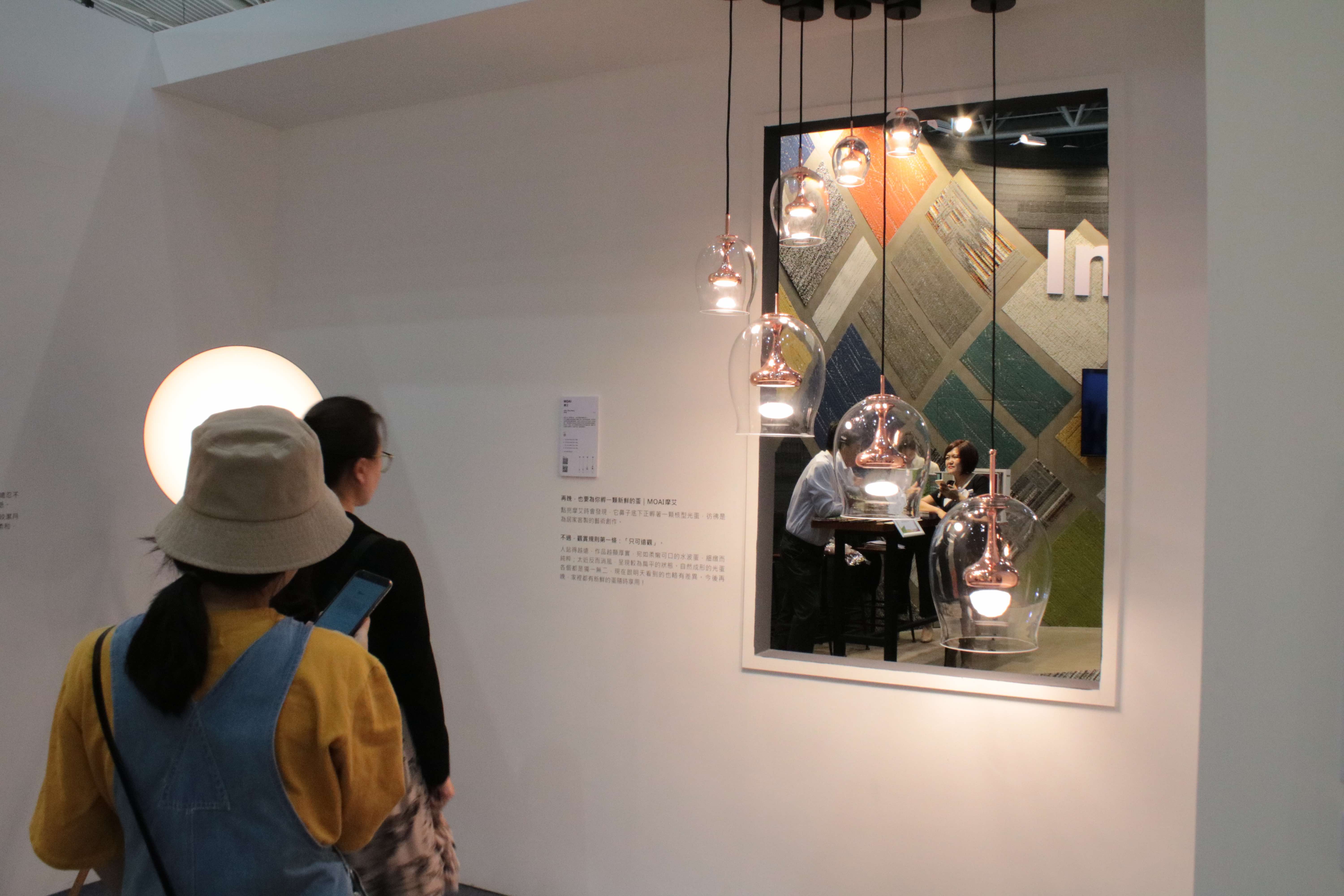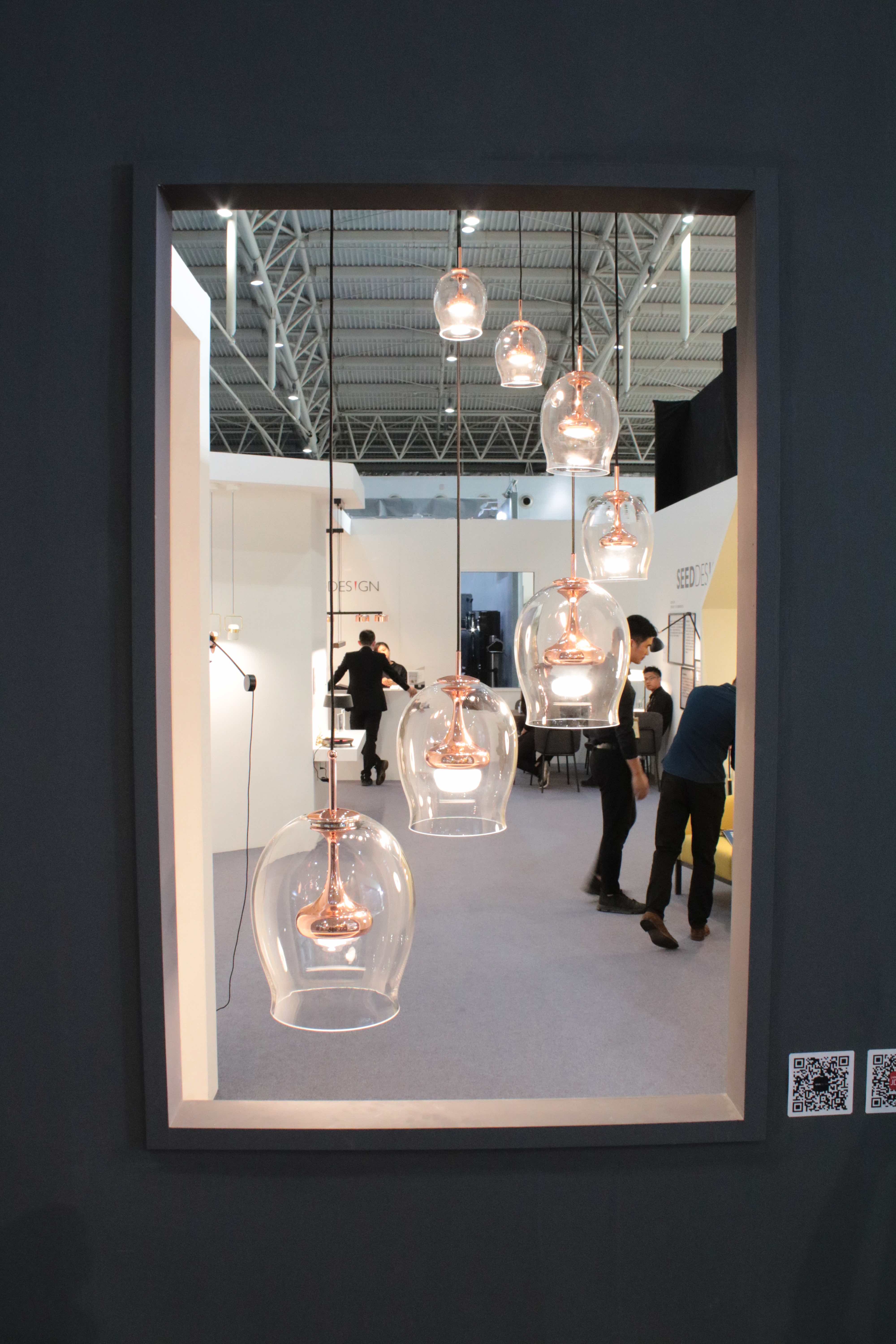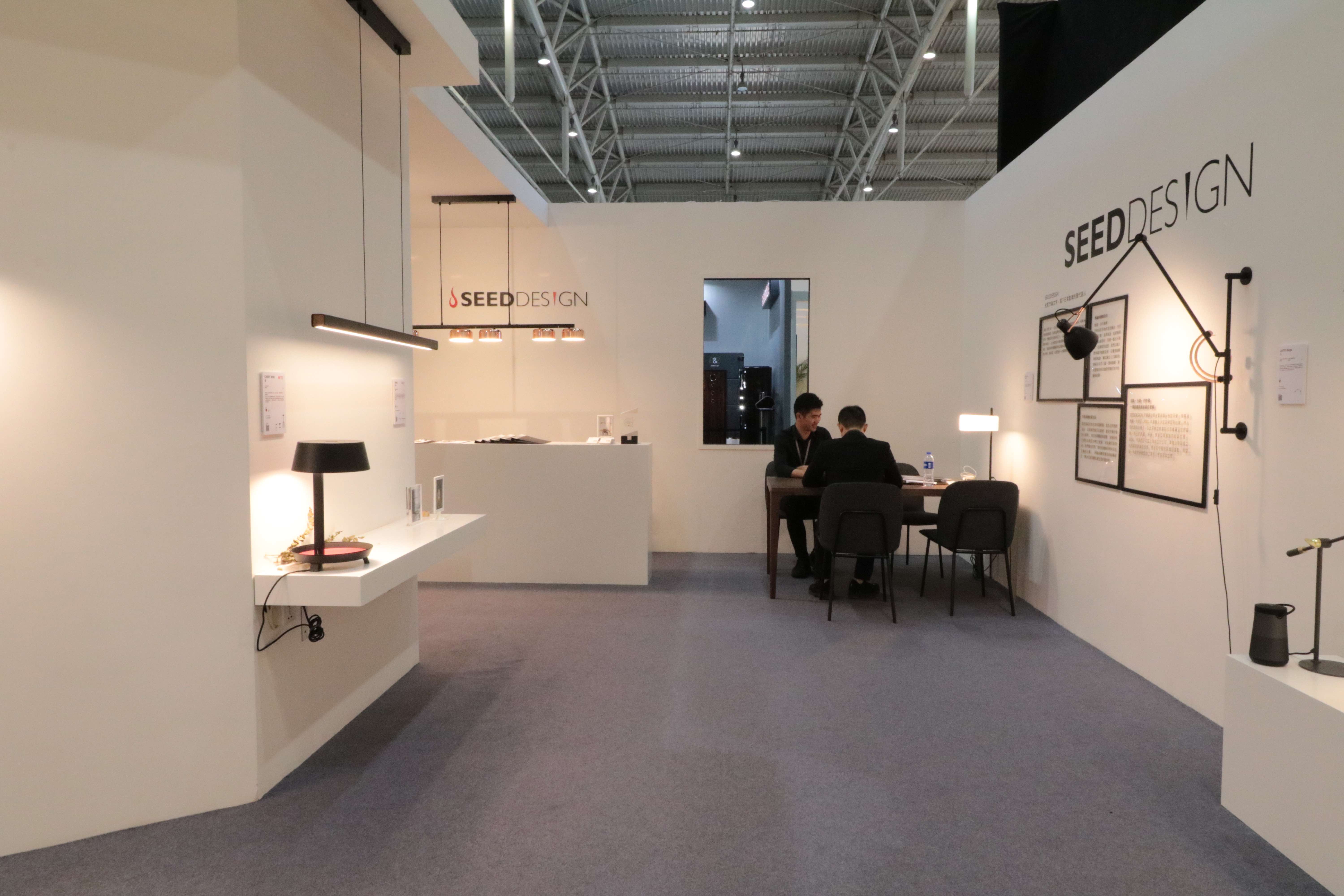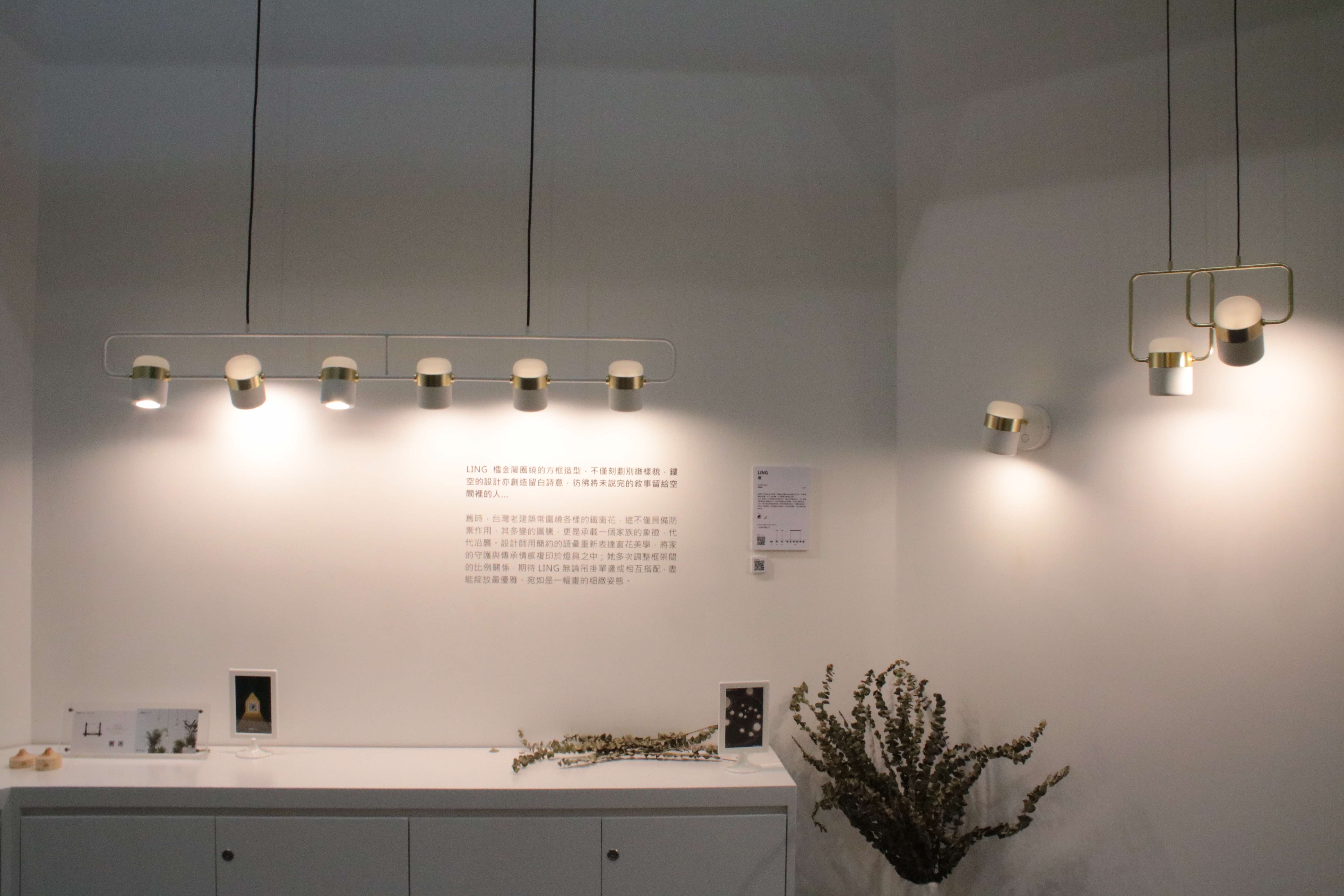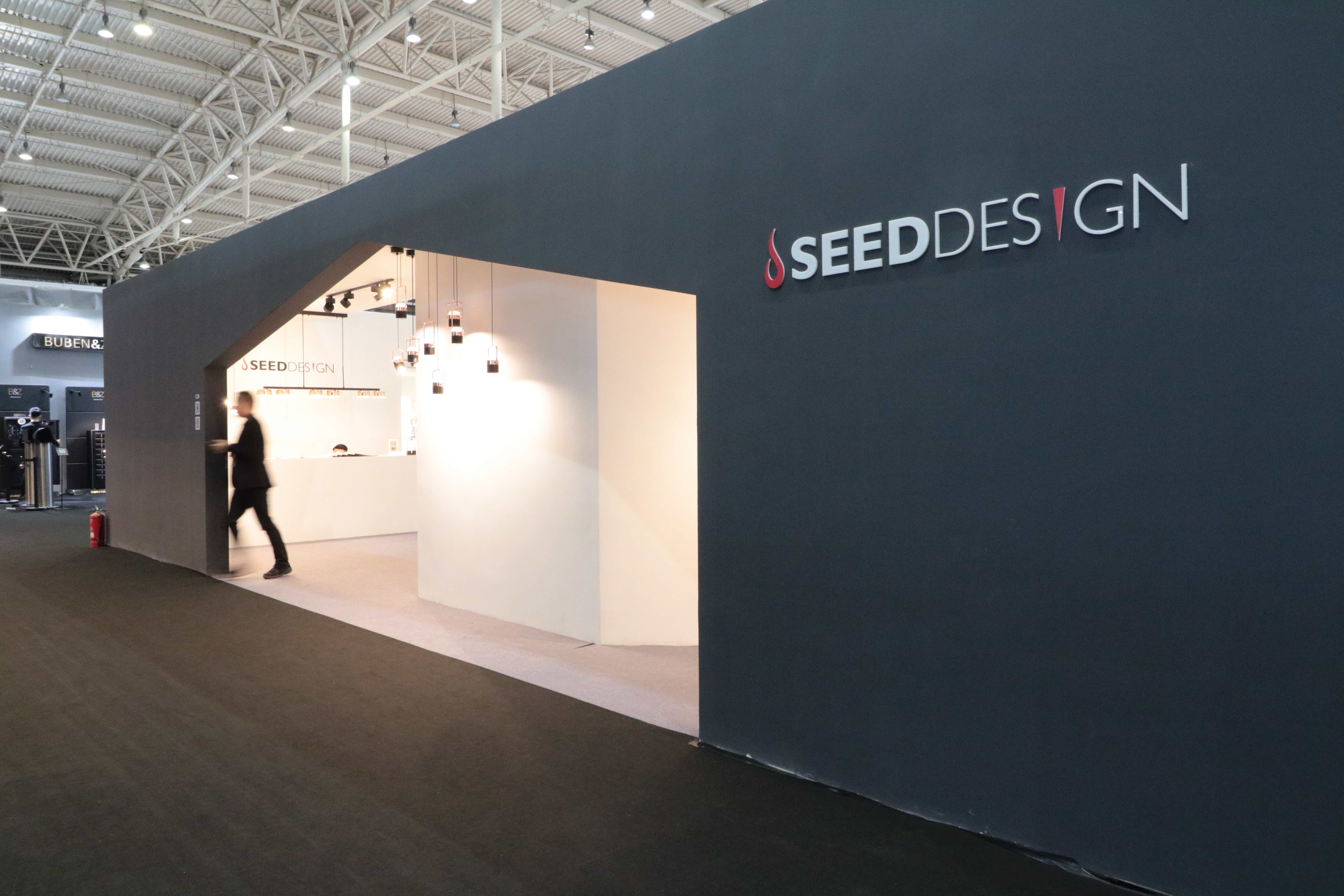 We are impressed by visitors who savor the design details deeply with understanding. The positive feedback from people inspired by our life story has always been the most grateful affirmation. Come and enjoy the thrill time in this calm space with SEEDDESIGN in Shanghai!
▌SEEDDESIGN Shanghai
– Location| 8101A# Block 8, Bridge 8 Phase I, No.10 Middle Jian Guo Road, Shanghai, China
– Number| 021 – 2113 2524
– Opening|Mon-Sat 10AM-7PM