New Concept Store Opening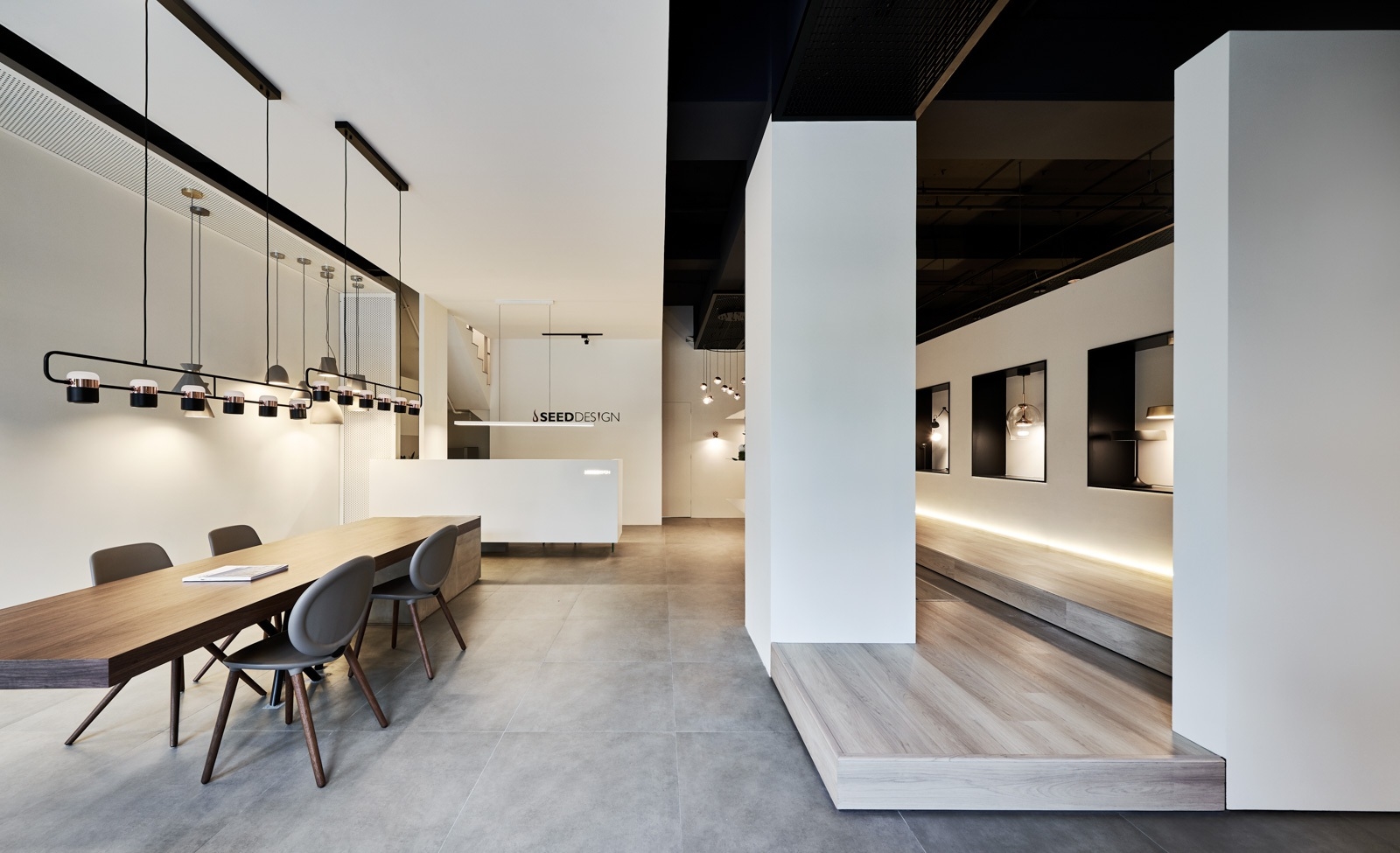 Before celebrating for our 27th anniversary, we are delighted to announce the new page for SEEDDESIGN – the New Concept Store opens in Hsinchu, where is considered as Silicon Valley in Taiwan. As the center of technology and vigorous innovation, this city somehow shares an image with busy dizzy pace. But For SEED, we want to convey another sense of life. Located in a school zone with green landscape, the new store shares a gallery -like and unique tranquility with visitors.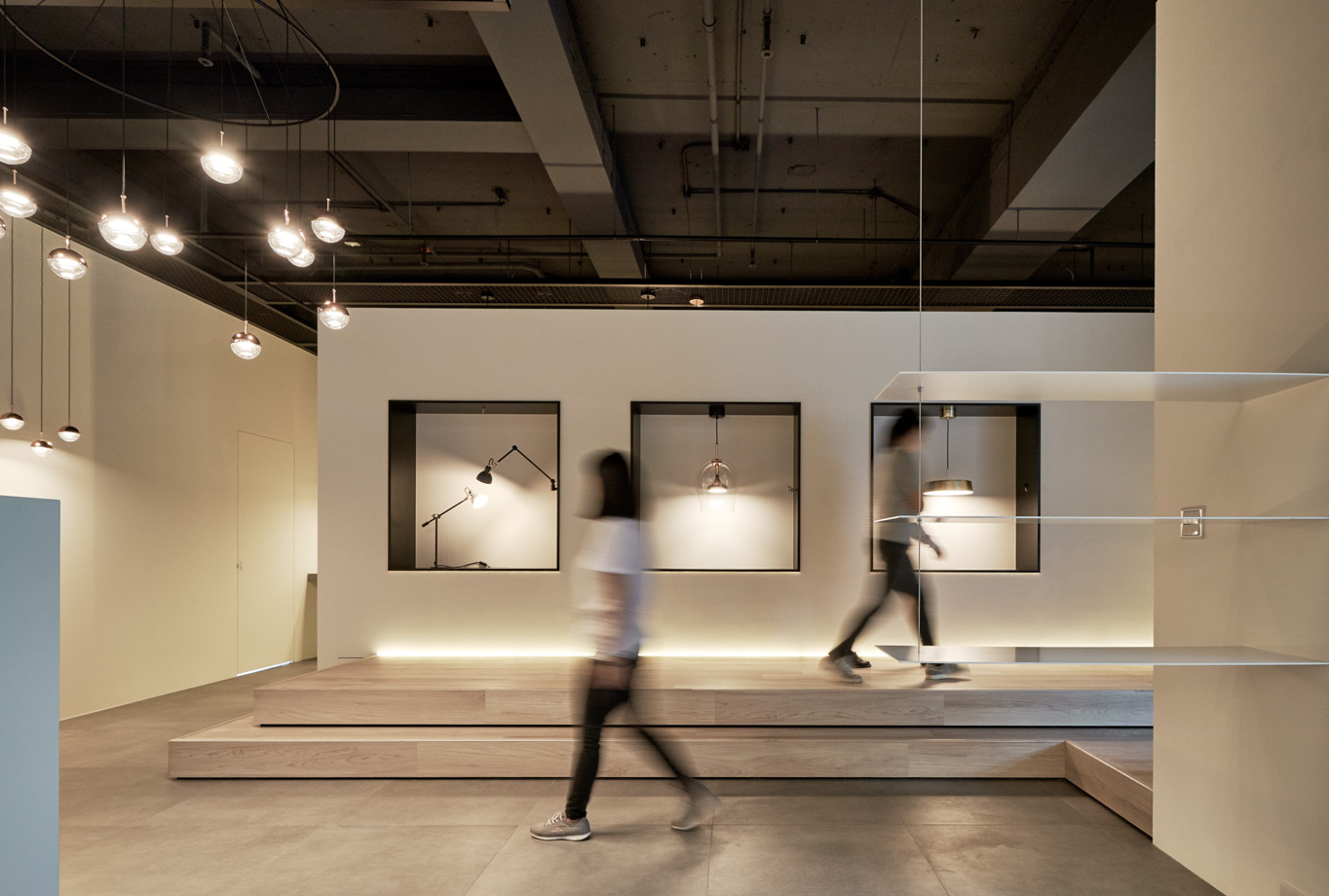 Interior was designed by TID Award winner Indot Design team based in Taipei. Through the wide, clear window, mellow scene of community was seen along with natural brightness. Flexibility in spatial plans and lighting arrangements was obtained by the base of plain white, earthy and neutral colors.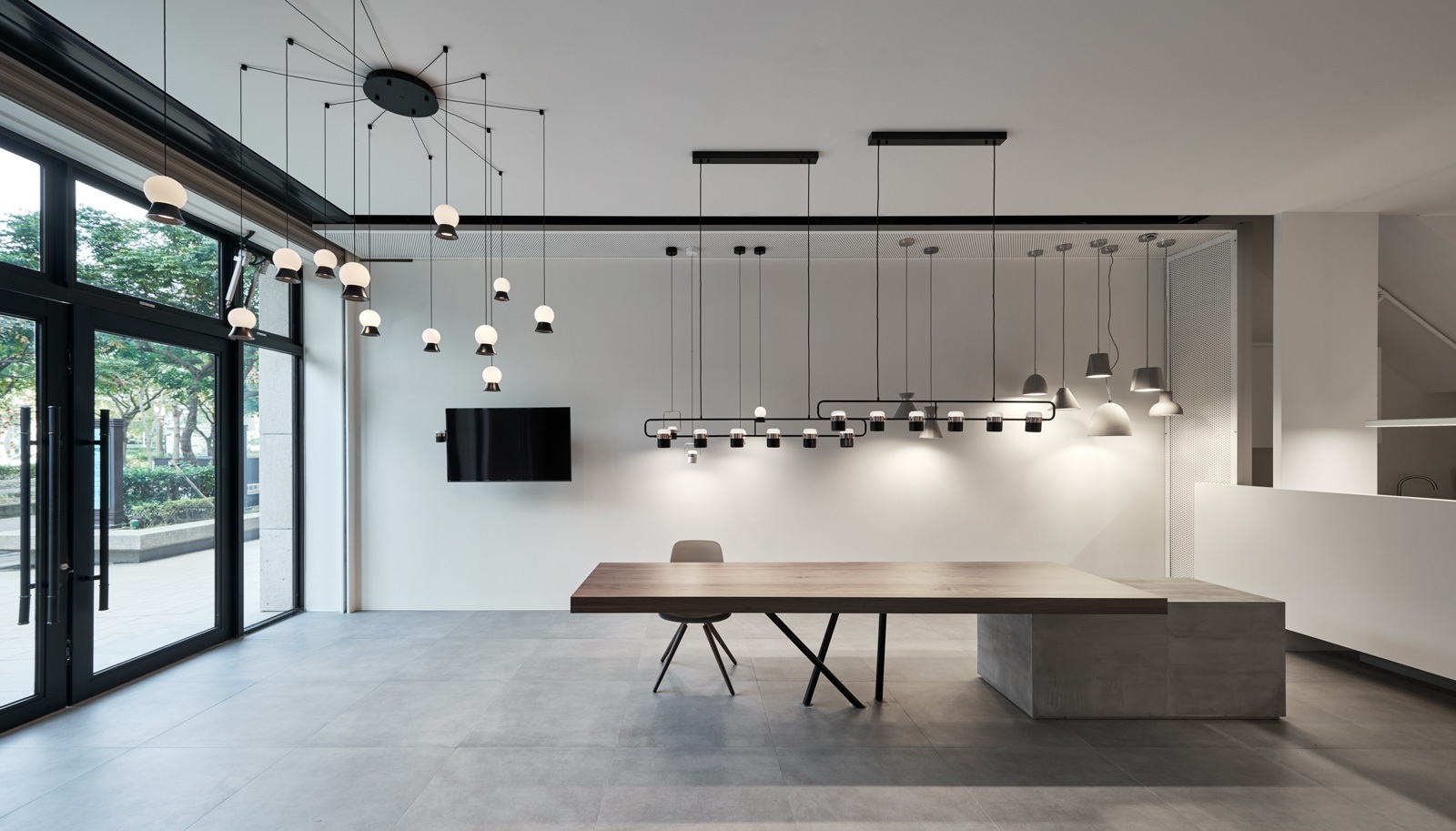 We also reserve spacious space for large configurations such as FUJI P12, APOLLO, and also stay the smooth traffic flow. Besides from traditional retail store, artsy elements such as display frame create even more chances of interacting and idea generating.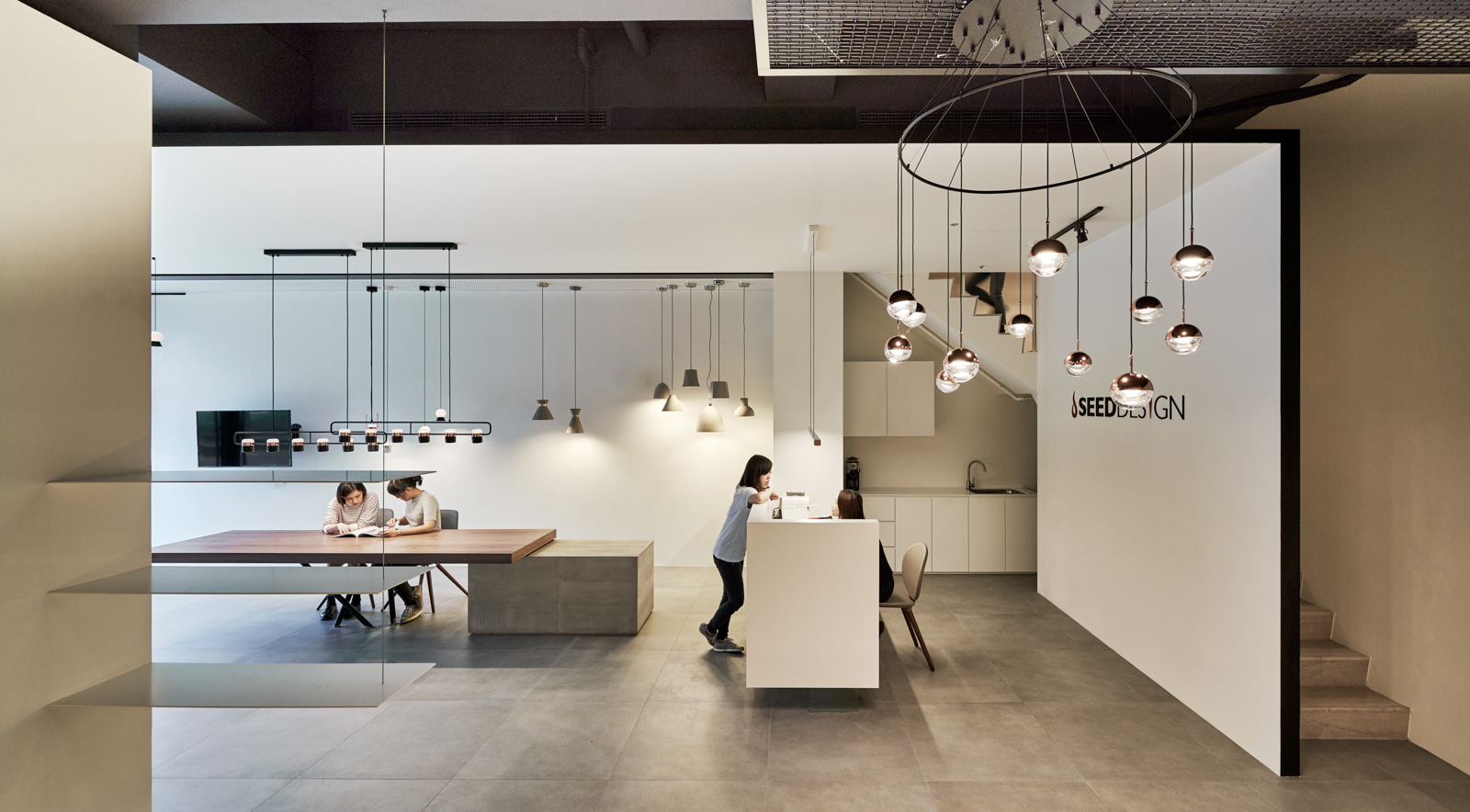 The New Concept Store is freshly opened to both the public and designers. Take a breath and come and discover new image of SEEDDESIGN!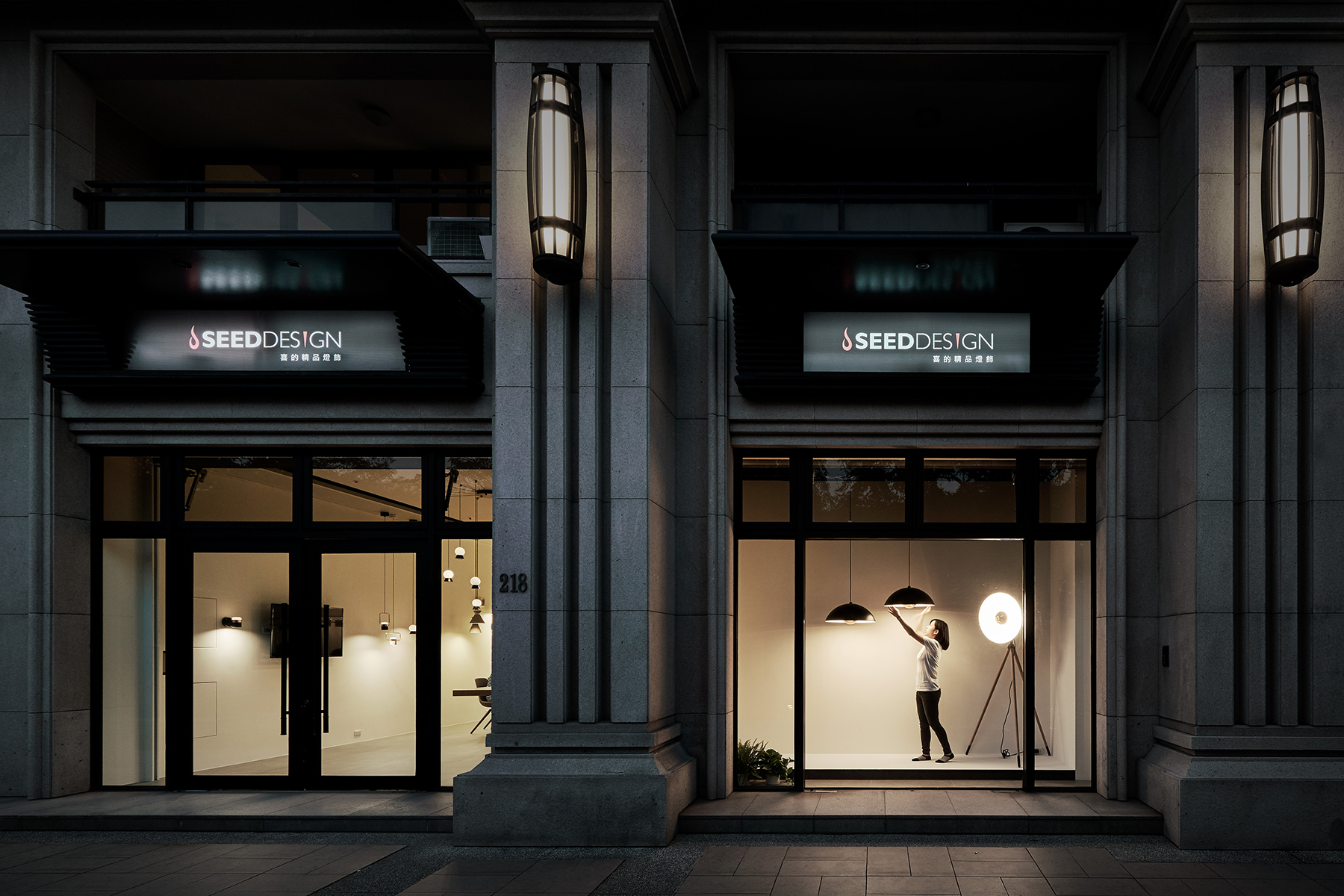 Photo credit: Indot Design
………………………………………………………………………………………………………………………
▌Hsinchu Brand Store Info
Add|No.218, Sec. 2, Liujia 5th Rd., Zhubei City, Hsinchu County 302, Taiwan
Tel|+886-(0)3-668 8875
Opening|TUE, THU-SUN 11:00-19:00|WED 14:00-19:00 (Closed on Monday)