Simple yet eye-catching: APOLLO Collection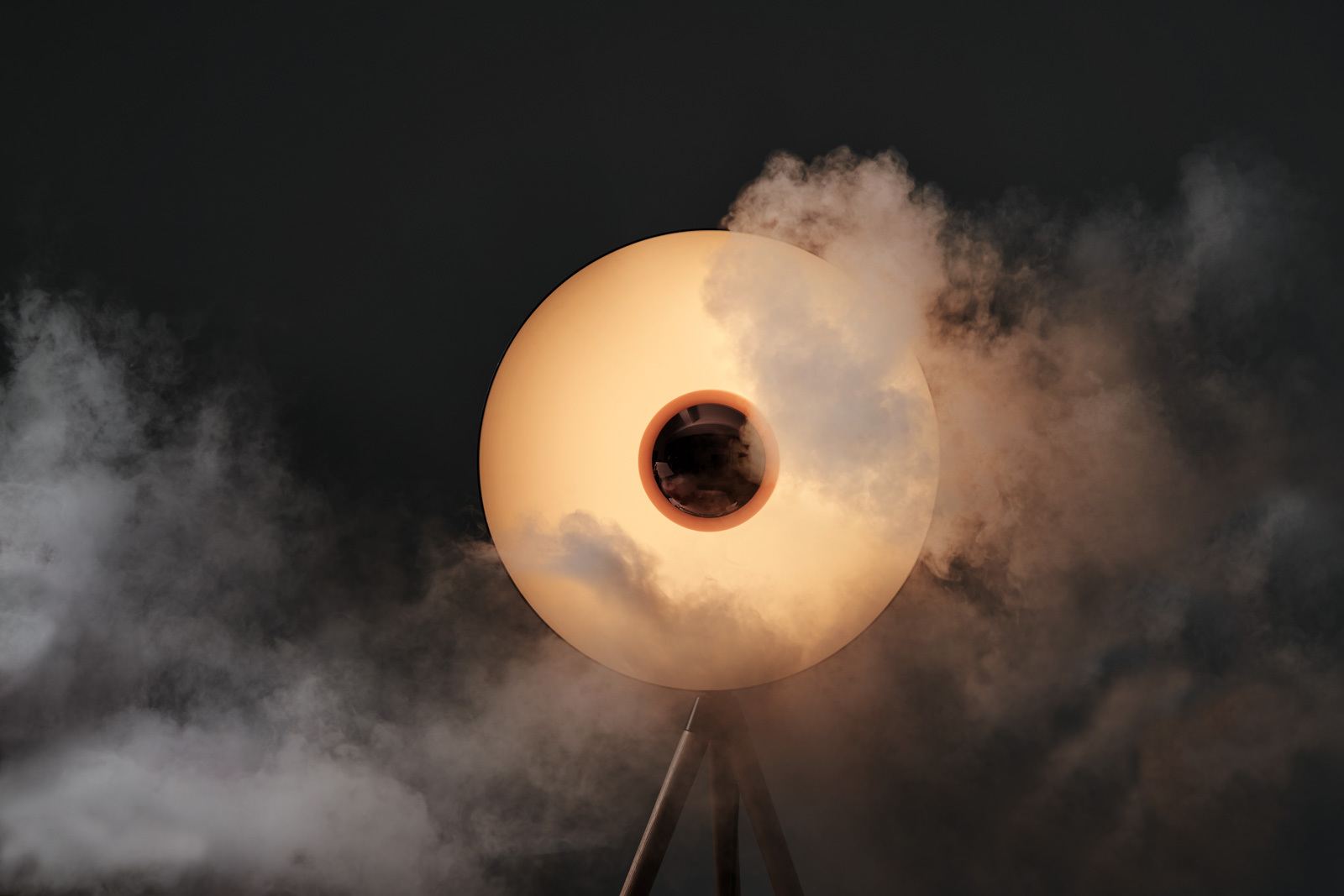 Tracing back to inspiration of APOLLO, designer Chen, Chao Cheng shared his memory of fascinating beach sunset. With mixture of yellow and orange, wispy clouds state in the bloody sky, that's a very magic moment that he could only kept starring at the sky until it all went dark.
"From dawn to dusk, everyone senses and attracted by the change of sky, that's why I wish to create a fixture that channel the natural brightness from outside." said Chen.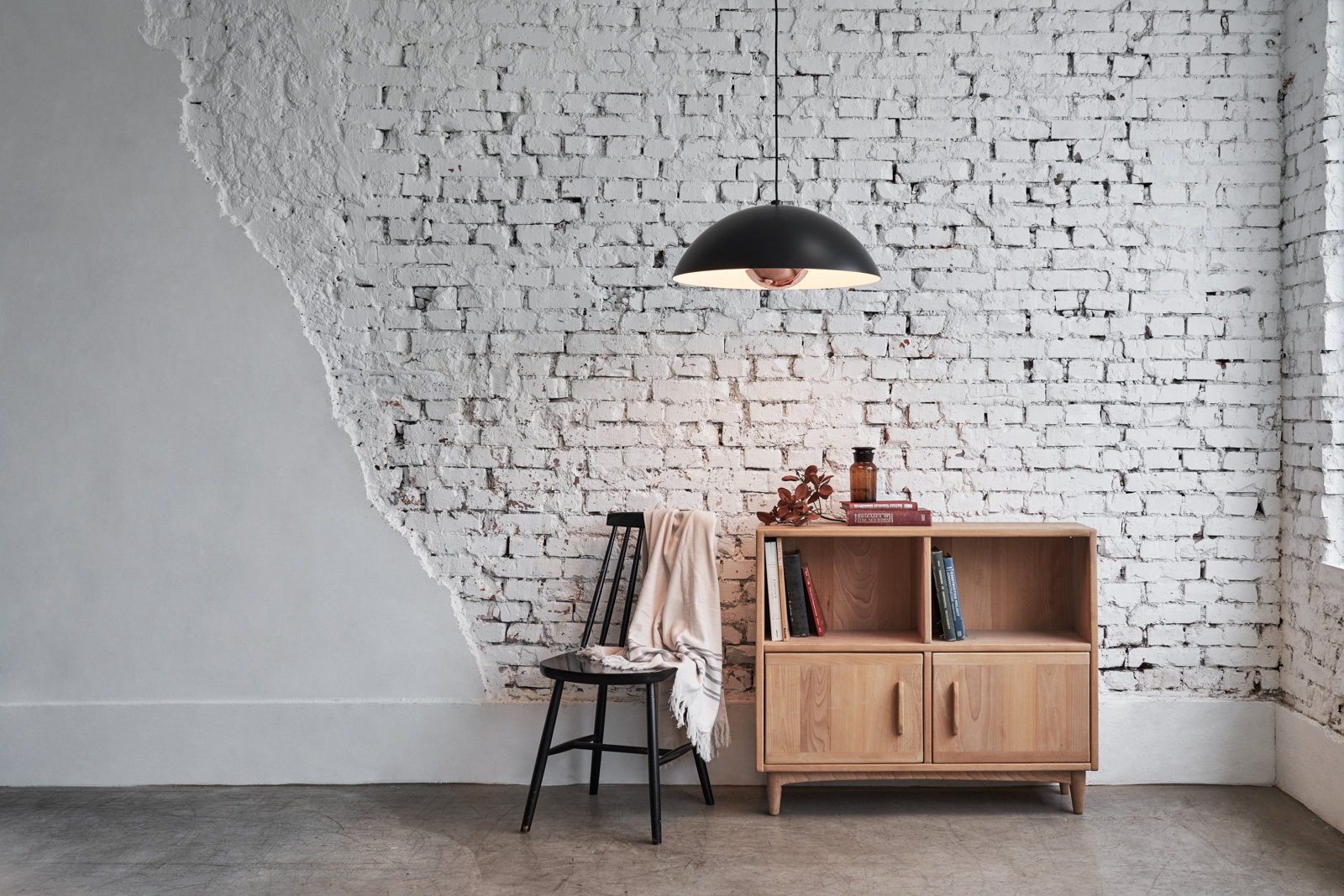 Shade was made of aluminum alloy sheet, the circular shape was refined with holistic measurement of LED module arrangement and reflection. While the module integrated behind the metal cap, the huge shade embraces and sheds the light at the same time, preventing the light from being visible and causing glare.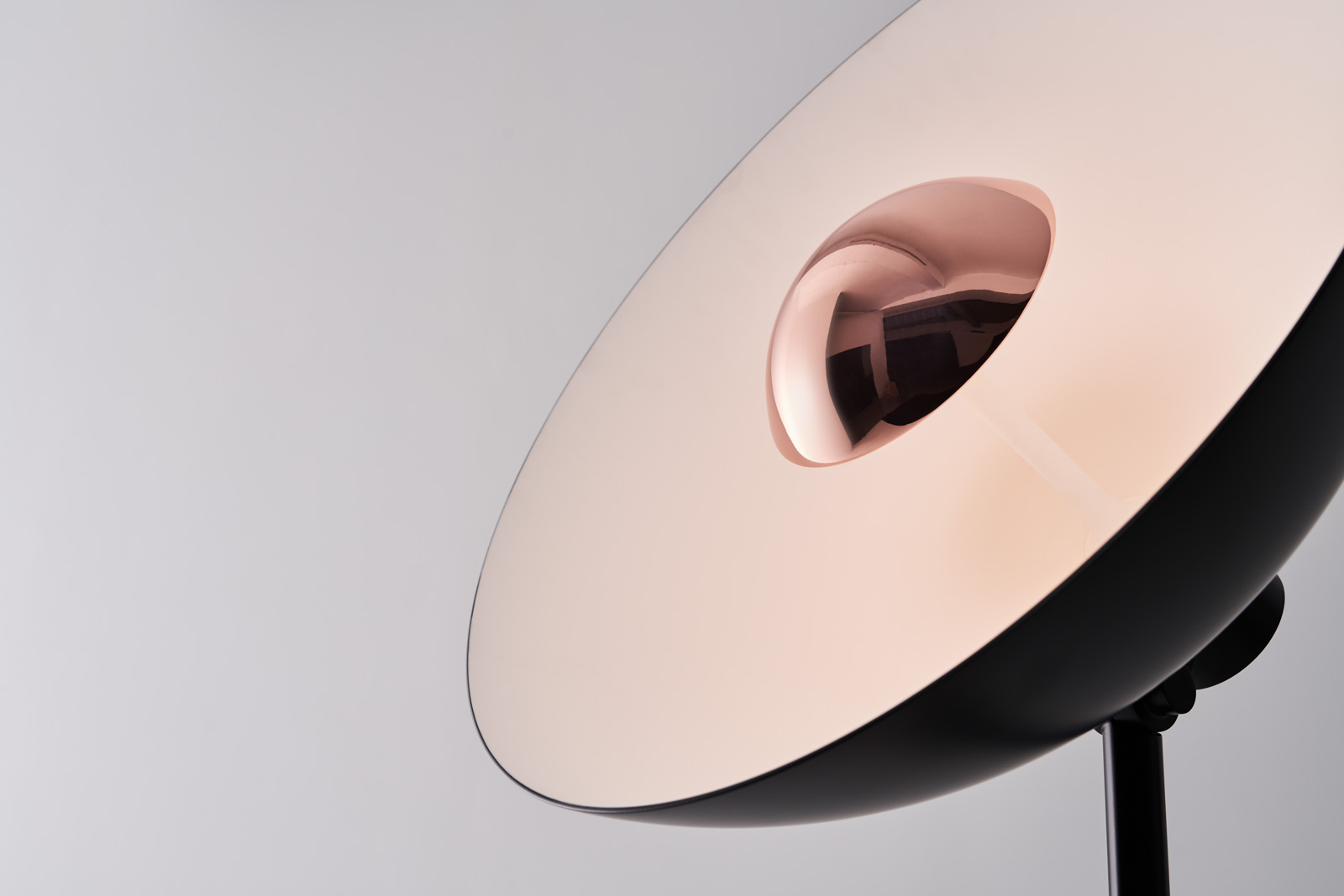 Touch dimmer allows to adjust the light brightness gradually. Features of organic atmosphere, the solid beech wood tripods steady balance with the solar-like shade.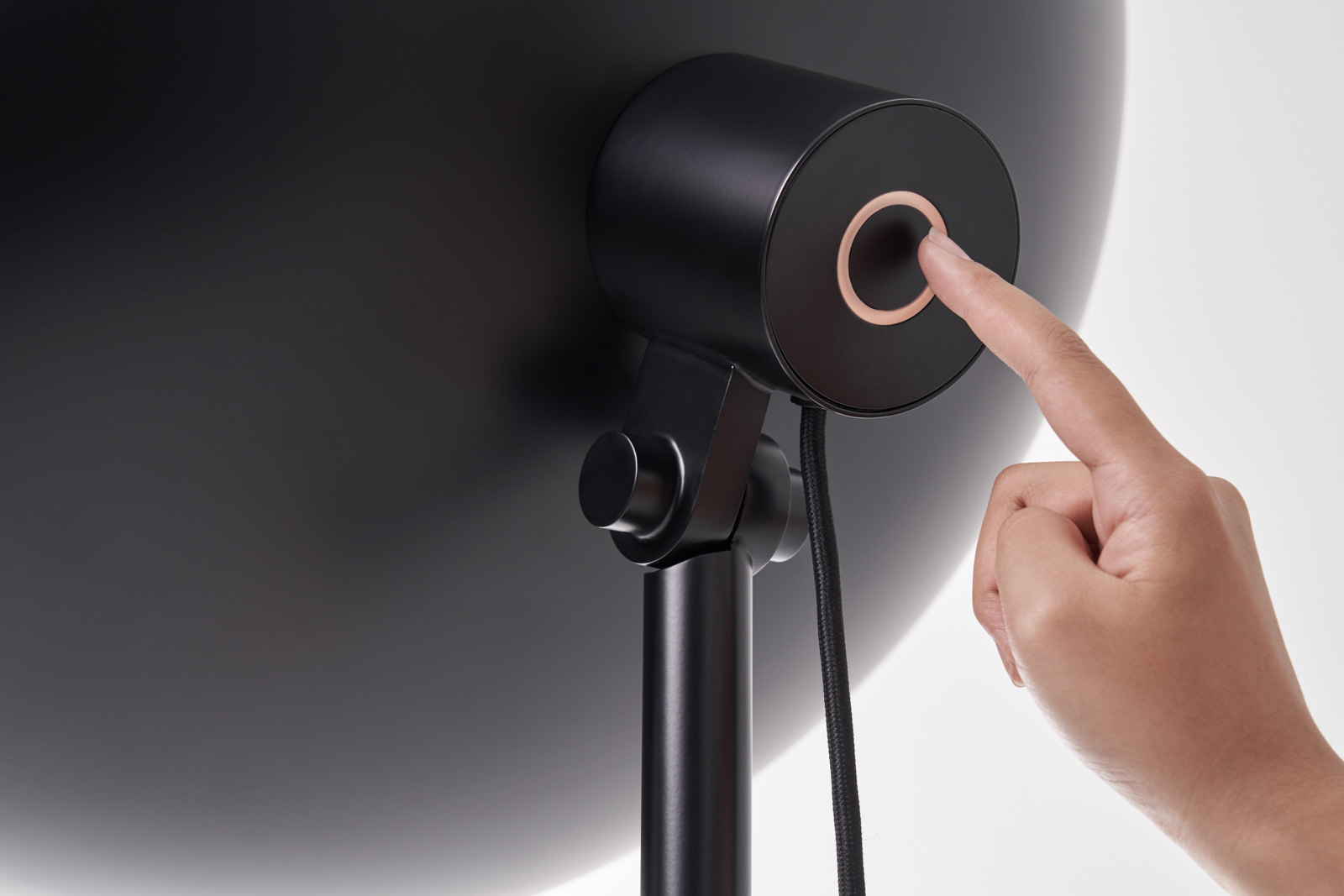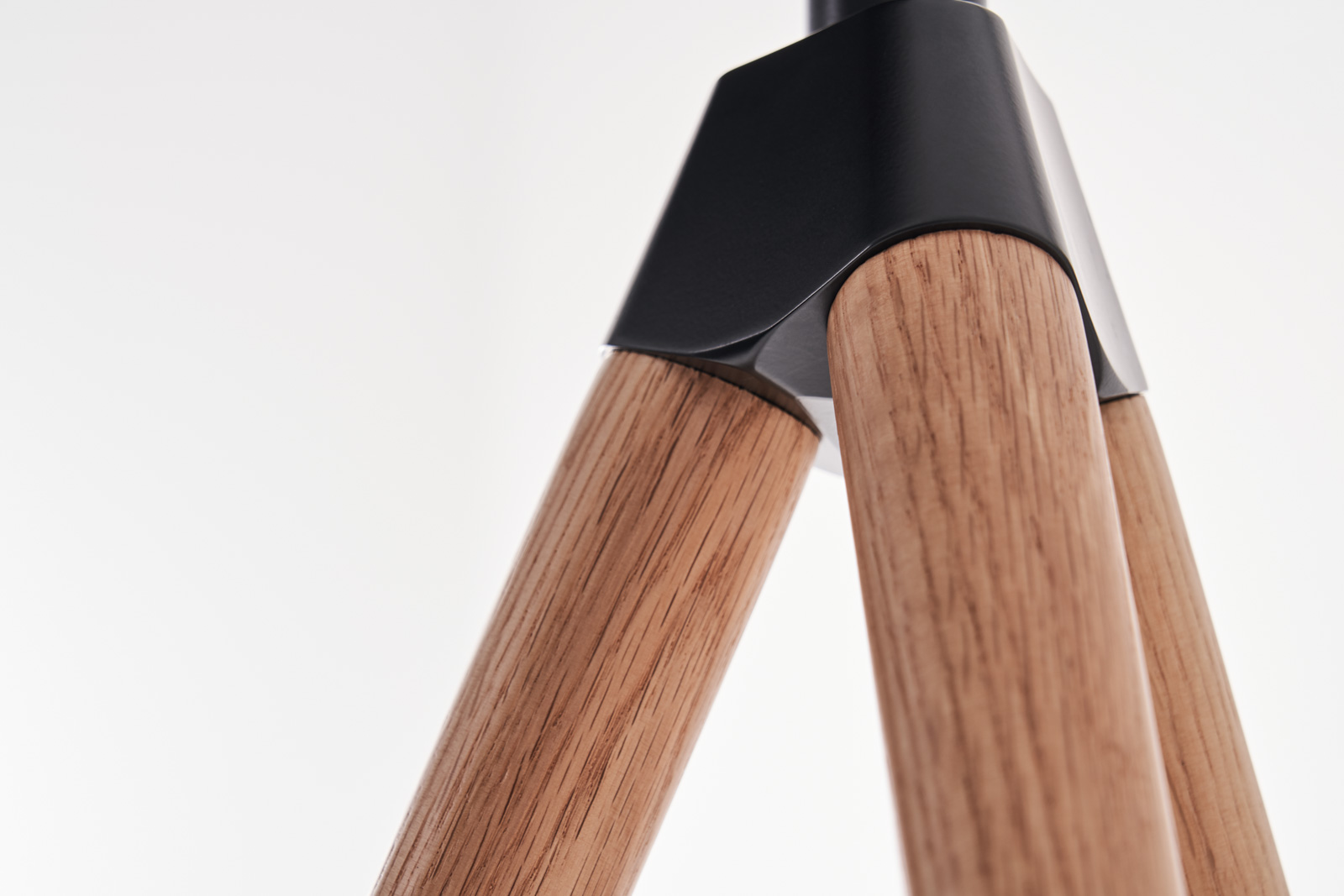 Simple yet eye-catching, APOLLO collection offers pendant and floor lamp, aiming to make a big impression among space.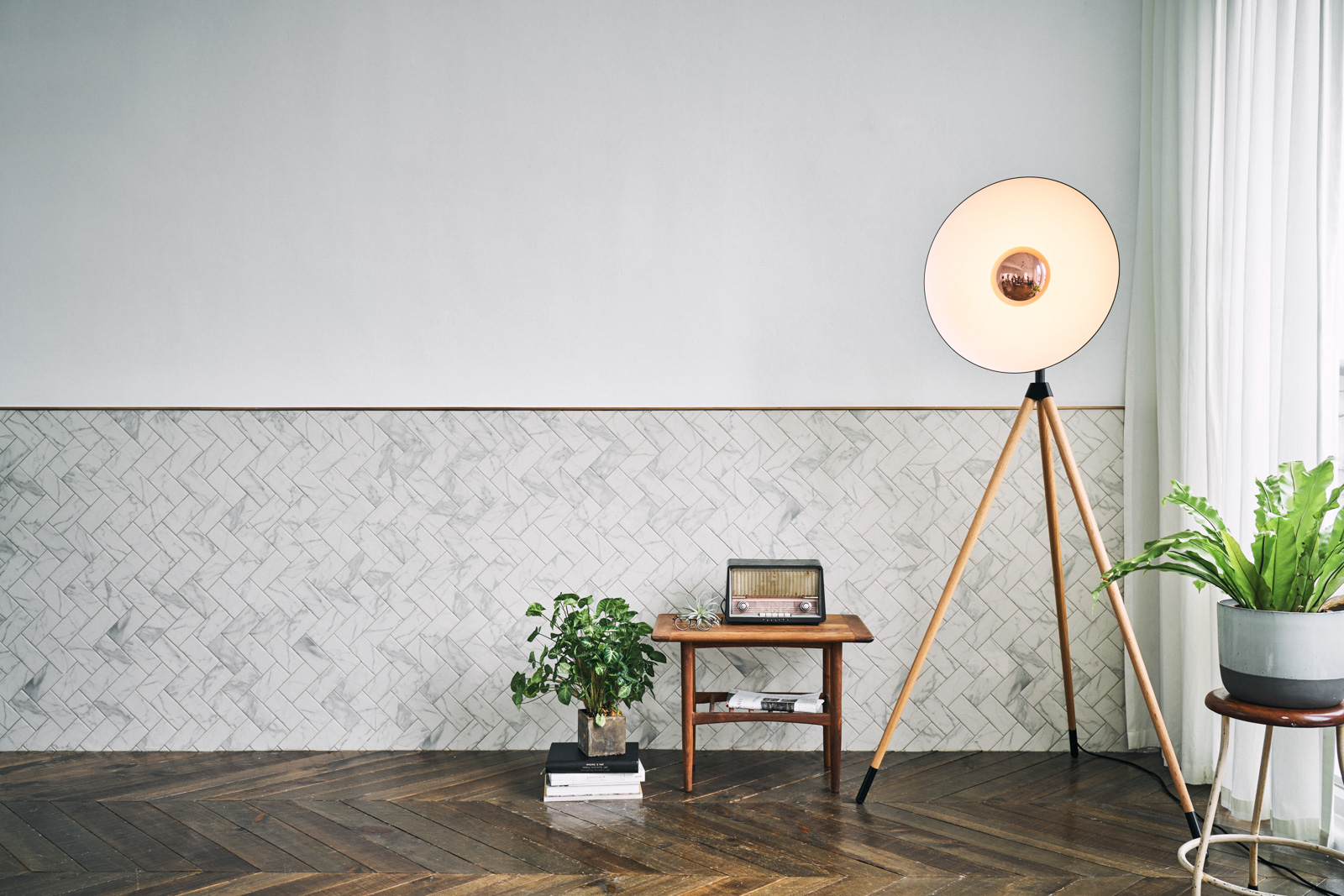 Light Source: LED 1 x 18W 2700K 1210Lm CRI90
Size: L 95cm x W 83cm x H 188cm
Light Source: LED 1 x 13W 3000K 1040Lm CRI90
Size: L 38cm x W 38 x H 200cm
Light Source: LED 1 x 17W 2700K 1210Lm CRI90
Size: L 55cm x W 55cm x H 200cm
Designer: Chen, Chao-Cheng